Cat Rewards Program
Earn Cat Rewards Points for Your Genuine Cat Parts Purchases!
Being a trucker is about more than just getting up the road. Every mile you travel brings you closer to your goals — and it's your Cat® on-highway truck engine that powers your progress. Get ready to take advantage of our incentive promotion that rewards you for select parts purchased!
ITRG Members Only Incentive Promotion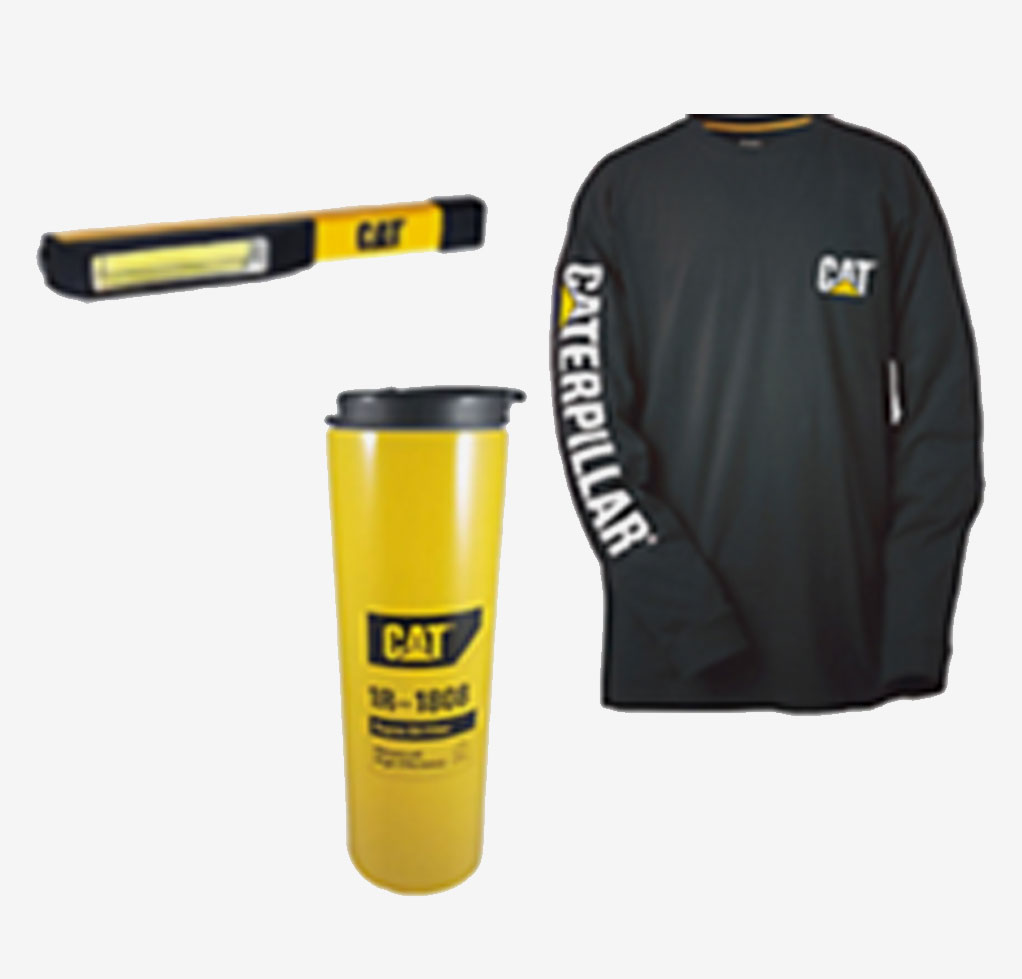 Turbos
Purchase (2) Turbos and earn 1,000 points in Cat Rewards*
Note: Cat Reman Turbos must be purchased individually. Program does not apply if purchased in a Reman Engine.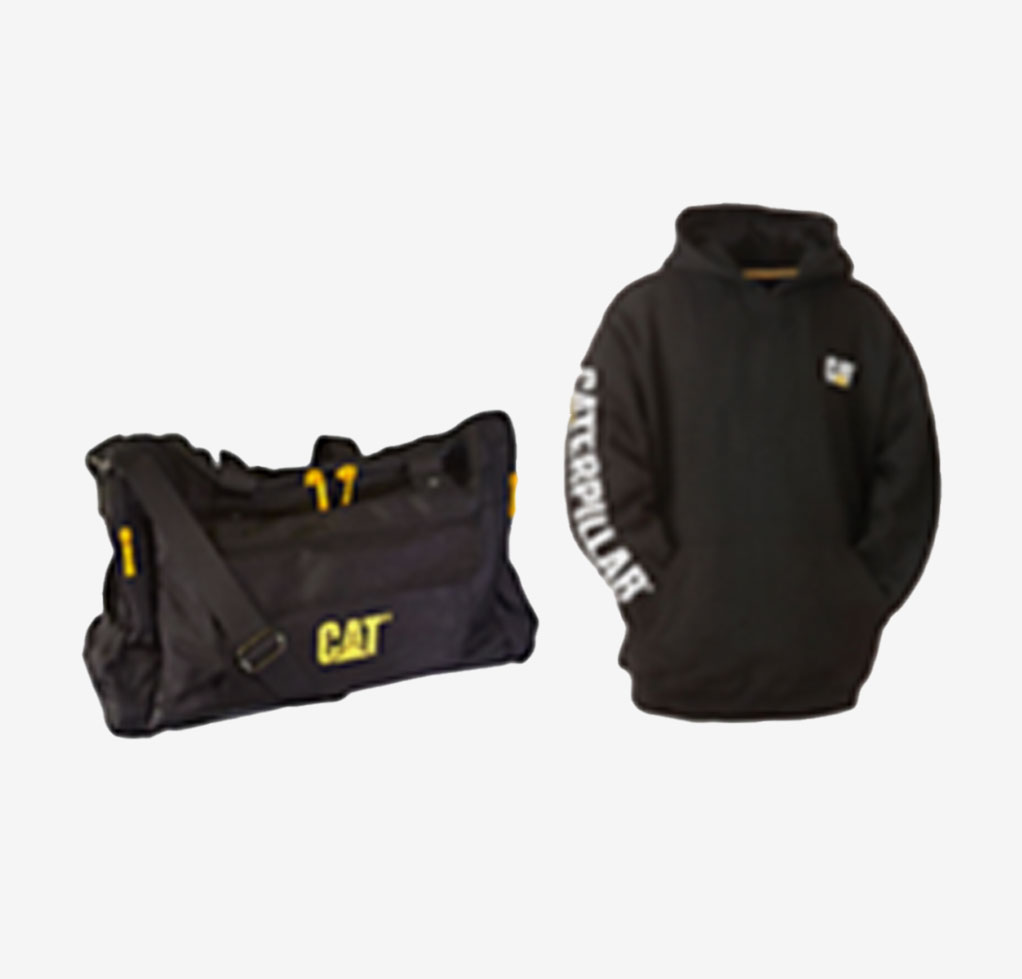 Precious Metals Kits
Purchase (2) Precious Metals Kits and earn 2,000 points in Cat Rewards*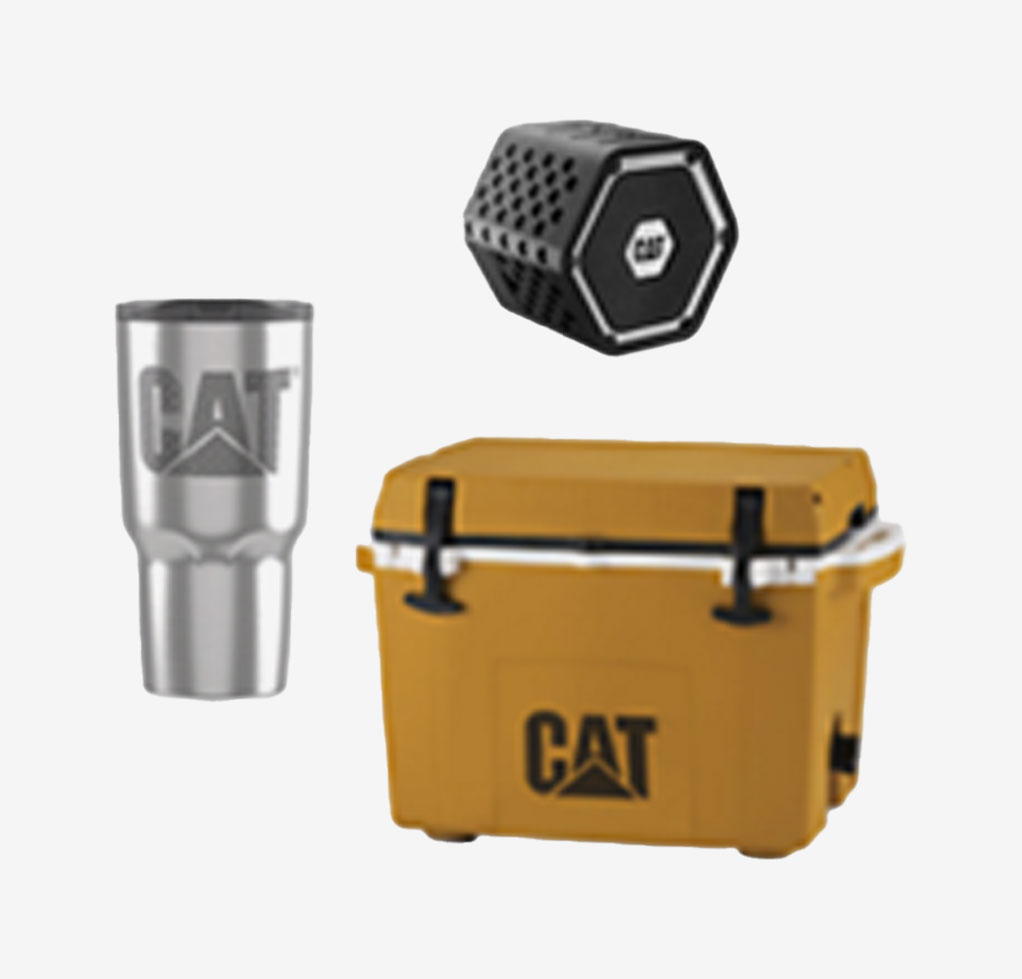 Long Block/Engines
Purchase a combination of (2) Long Blocks or Reman Engines and earn 3,000 points in Cat Rewards*
*Note: Max 5 claims per reward level
Save Now, Go Far: 2022 Special Offers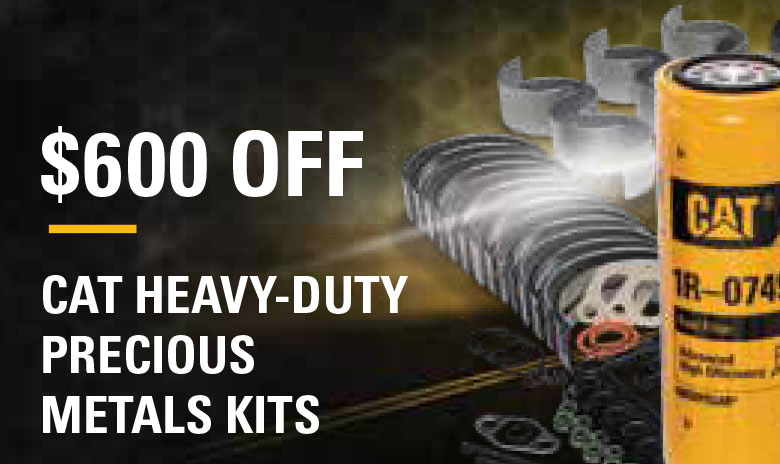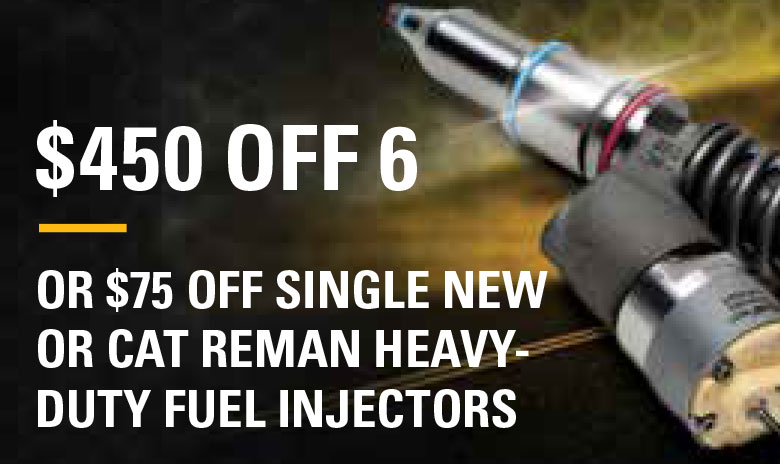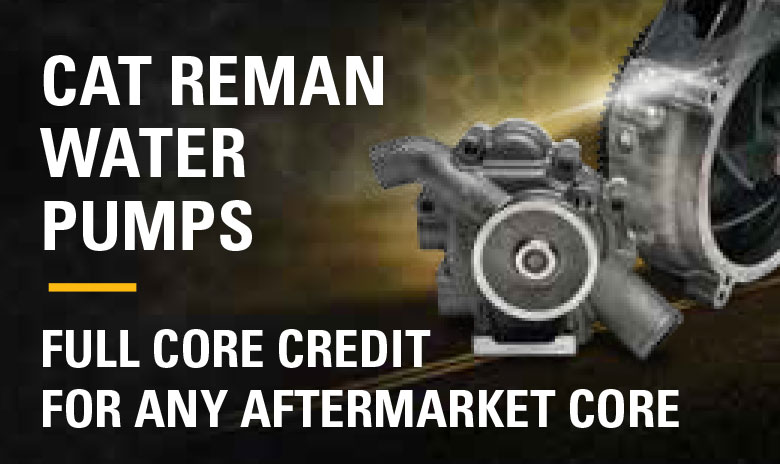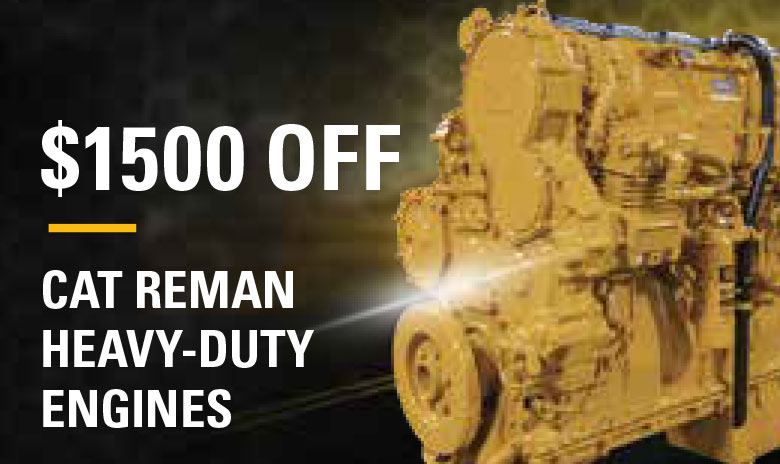 ALL OFFERS RUN JANUARY 1 – JUNE 30, 2022 — *$500 off heavy-duty and medium-duty turbos, full core credit for any heavy-duty or medium-duty aftermarket core. **$1000 off heavy-duty and medium-duty long blocks. — Restrictions may apply. Amounts in USD. CAD exchange rate may vary. Caterpillar reserves the right to modify or cancel these programs or audit claims submitted against these programs at any time.
Learn more at cat.com/GoTheDistance.
---
---
What They're Saying
"The best (electrical) training I've been to in 20 years. All 3 trainers were amazing! Networking with other shops was phenomenal. We were a bit skeptical, but ITRG made us believers."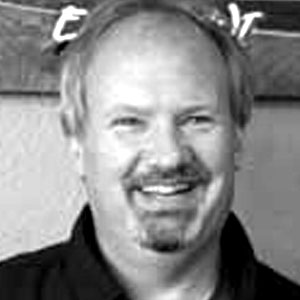 Evan Lang
Owner of ELM Repair
"The tech training is hands down the best training we have done to date."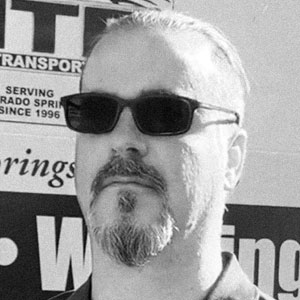 Eddie Lawrence
MTR Mobile Transport Repair
"Making a presentation to owners with a passion for their business was a refreshing experience. Their enthusiasm drove my creative for their jingle, radio and on hold projects. I'm spoiled now. They sincerely appreciated the rates provided through ITRG."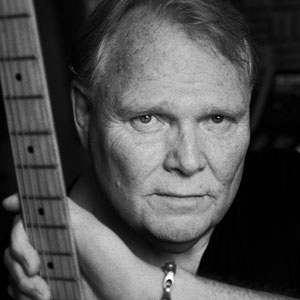 Terry Loder
Terry Loder Creative
"I learned more in an hour and a half than I did in my two years at tech school. Just fantastic."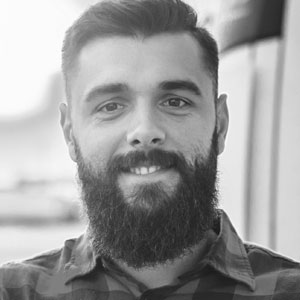 ITRG Tech Trainee
Denver 2019
The Pillars of ITRG
Gain an Advocate and an Advantage With the Independent Truck Repair Group
Digital marketing & SEO training!