ITRG Training Conference Dec 5-8
Minneapolis 2019
Advanced Electrical Training
7:00 am - 7:55 am
Continental Breakfast provided at training location
8:00 am - 12:00 pm
Advanced Electrical Training Part 1
Industry Leaders
Read and Interpret electrical wiring diagrams for troubleshooting
Identify between electrical and mechanical faults
Interpret Scan tool data to determine necessary action
12:00 pm - 1:00 pm
Lunch provided at training location
1:00 pm - 5:00 pm
Electrical Diagnosis Part 1
Industry Leaders
Demonstrate proper use of a DVOM/Oscilloscope to retrieve raw data
Read and Interpret waveform patterns to determine necessary action
6:30 pm - 8:00 pm
ITRG Reception
Heavy hors d'oeuvres / cash bar
Awards Ceremony
---
7:00 am - 7:55 am
Continental Breakfast provided at training location
8:00 am - 12:00 pm
Advanced Electrical Part 2
Industry Leaders
Demonstrate advanced diagnostic techniques using sensor simulation
Use various test equipment to gather raw data to determine root cause
Diagnose and repair all signals and component concerns using an oscilloscope
12:00 pm - 1:00 pm
Lunch provided at training location
1:00 pm - 5:00 pm
Electrical Diagnosis Part 2
Industry Leaders
Read and Interpret electrical wiring diagrams for troubleshooting
Perform diagnostic routines to determine fault location
---
7:00 am - 7:55 am
Continental Breakfast provided at training location
8:00 am - 12:00 pm
Advanced Electrical Part 3
Industry Leaders
Diagnose and repair communication(J1939)/computer controlled circuitry
Demonstrate knowledge of HD-OBD system operation/diagnostics
12:00 pm - 1:00 pm
Lunch provided at training location
1:00 pm - 5:00 pm
Electrical Diagnosis Part 3
Industry Leaders
Diagnose and repair all types of circuit failures
---
Emission & Aftertreatment Training
7:00 am - 7:55 am
Continental Breakfast provided at training location
8:00 am - 9:45 am
Aftertreatment
Brian Lewis and Mark Hawkins with Redline Detections
10:00 am - 12:00 pm
Emission Standards
Brian Lewis and Mark Hawkins with Redline Detections
12:00 pm - 1:00 pm
Lunch provided at training location
1:00 pm - 5:00 pm
Aftertreatment System Components
Brian Lewis and Mark Hawkins with Redline Detections
6:30 pm - 8:00 pm
ITRG Reception
Heavy hors d'oeuvres / cash bar
Awards Ceremony
---
7:00 am - 7:55 am
Continental Breakfast provided at training location
8:00 am - 9:45 am
Aftertreatment System Realities
Brian Lewis and Mark Hawkins with Redline Detections
Controllable
Uncontrollable
10:00 am - 12:00 pm
Aftertreatment Maintenance Challenges
Brian Lewis and Mark Hawkins with Redline Detections
Upstream Maintenance
Upstream Failures
Proactive vs Reactive
12:00 pm - 1:00 pm
Lunch provided at training location
1:00 pm - 5:00 pm
Aftertreatment Management Best Practices
Brian Lewis and Mark Hawkins with Redline Detections
Know your equipment
Duty Cycle
Data
---
7:00 am - 7:55 am
Continental Breakfast provided at training location
8:00 am - 12:00 pm
On-Site Training
Brian Lewis and Mark Hawkins with Redline Detections
Using Redline Detection methods and procedures
12:00 pm - 1:00 pm
Lunch provided at training location
1:00 pm - 5:00 pm
ITRG General Discussion
Brian Lewis and Mark Hawkins with Redline Detections
General discussion with shop owners
---
Join Us in Bloomington for New Opportunities and World-Class Training
We're proud to announce our next conference Dec 5-8 at the Marriott Minneapolis in Bloomington, MN. Get hands-on training, master the latest technology in business systems, and get together and learn from your industry peers and colleagues.
Don't forget your special ITRG room rate when you book your hotel.
---
Enter your email below and we'll let you know when registration is open!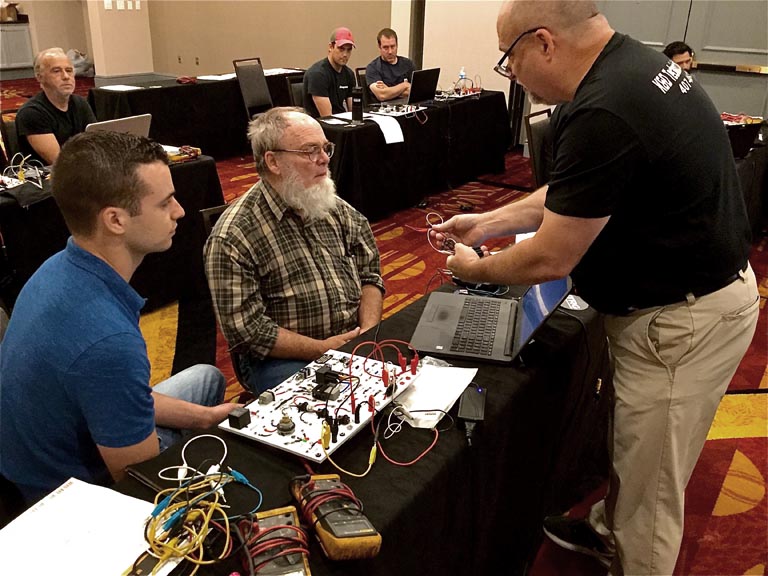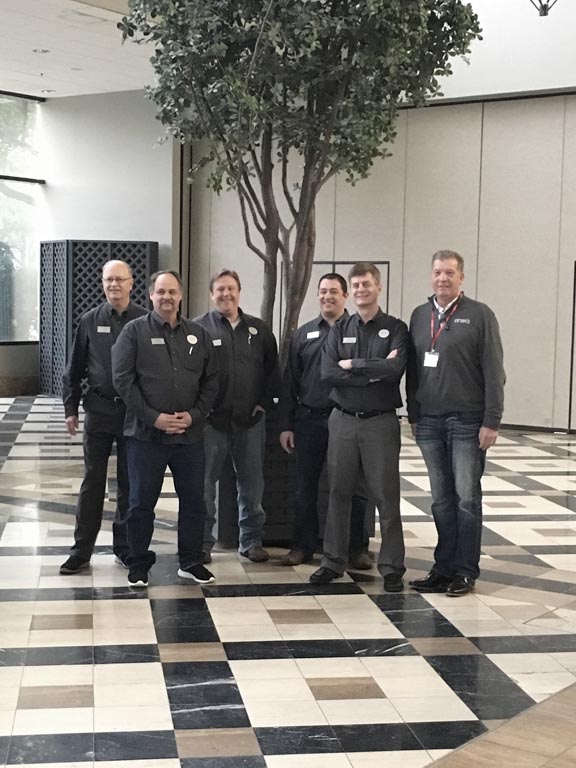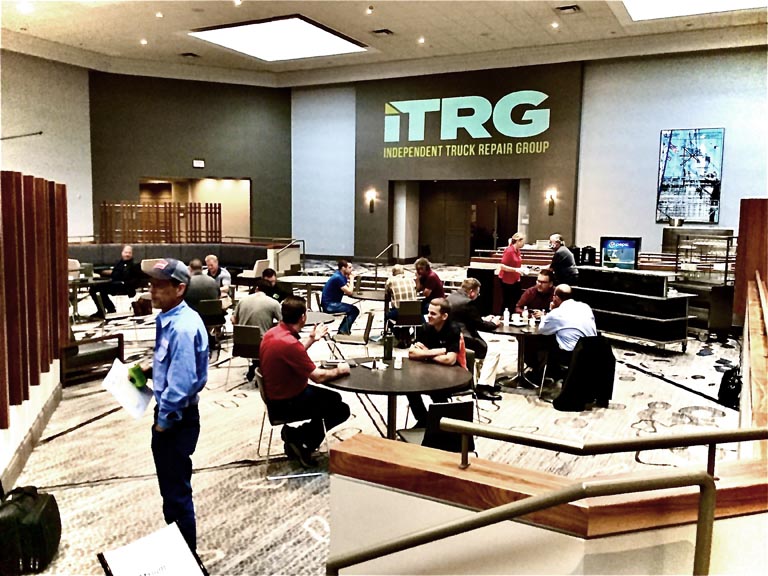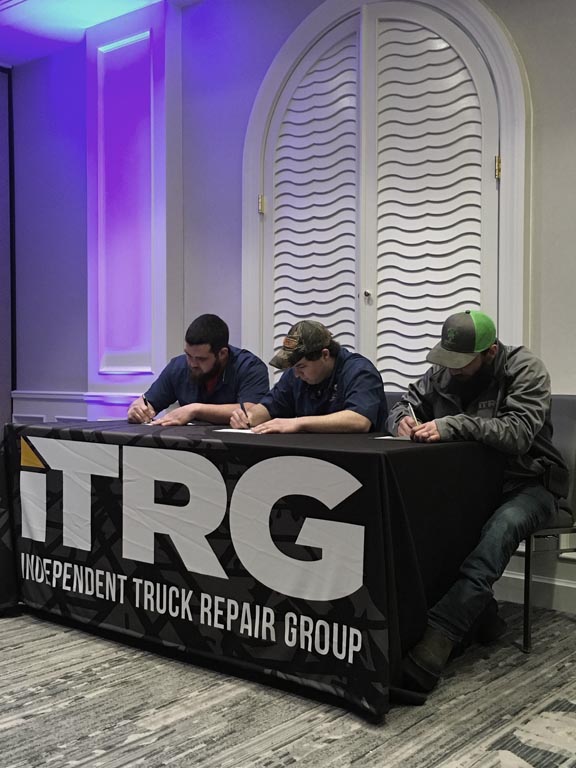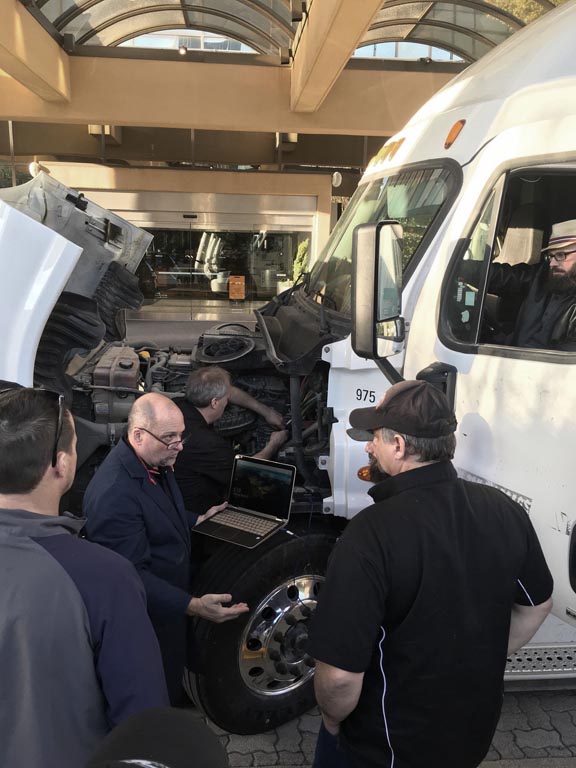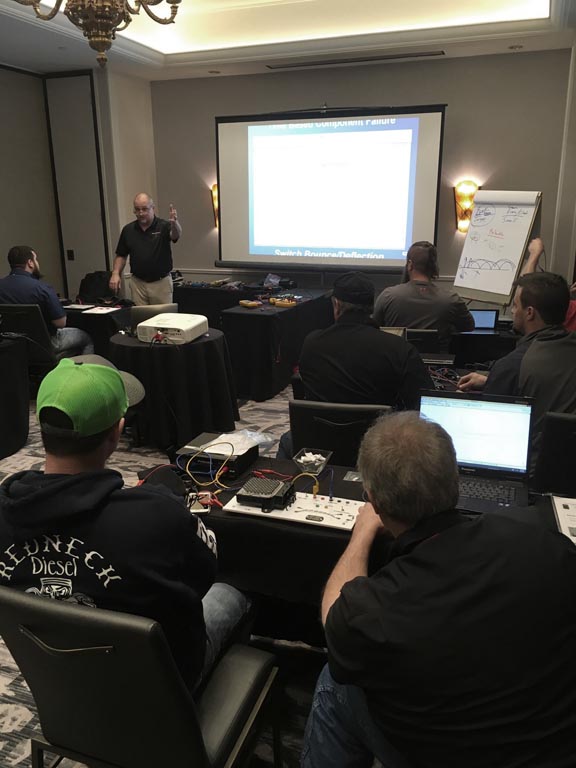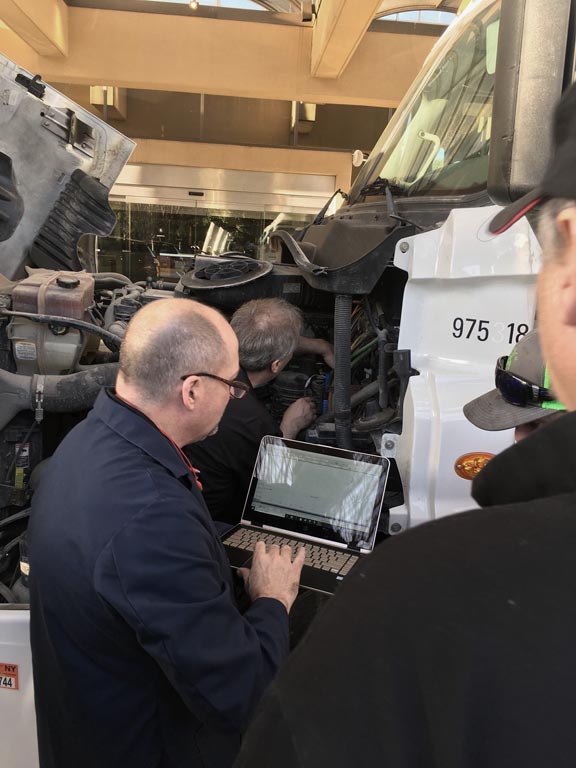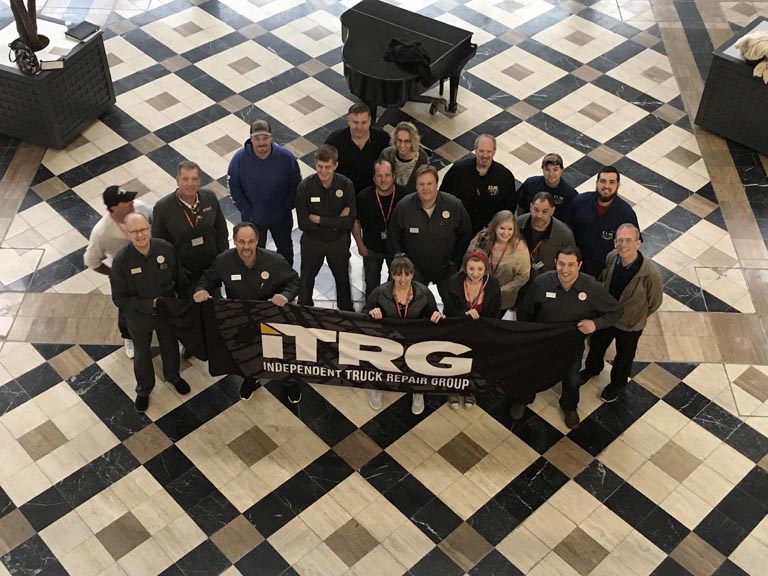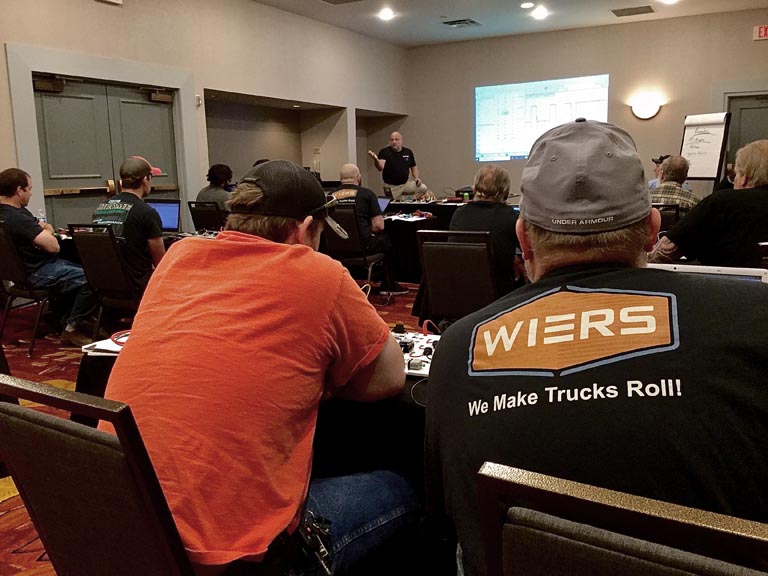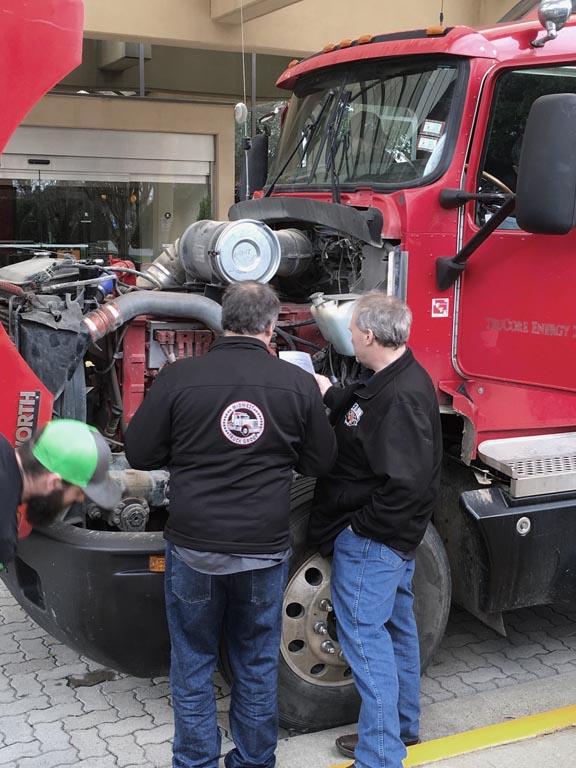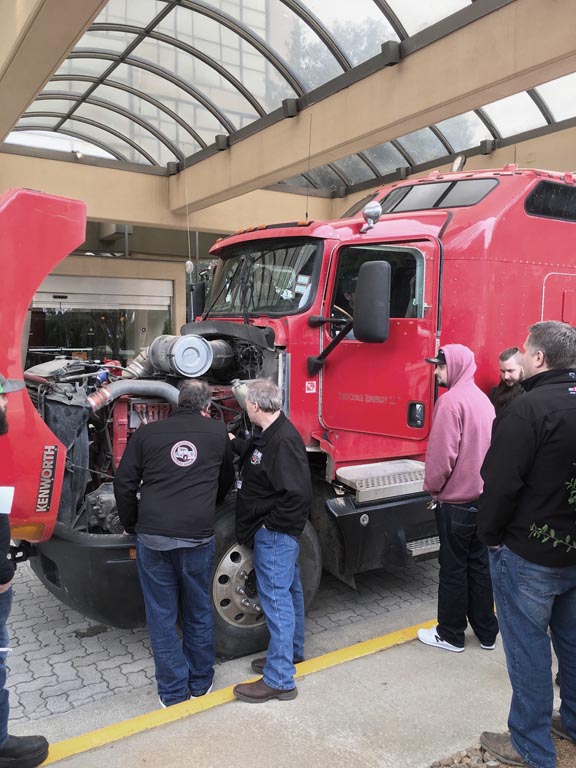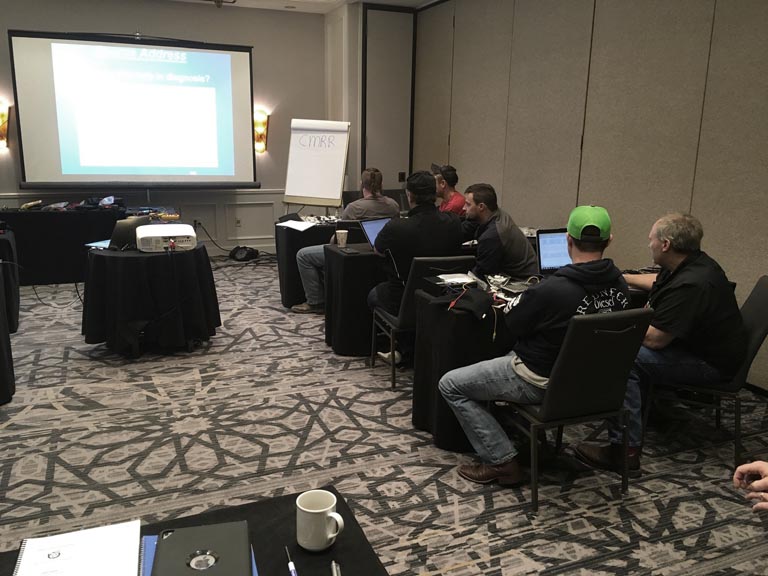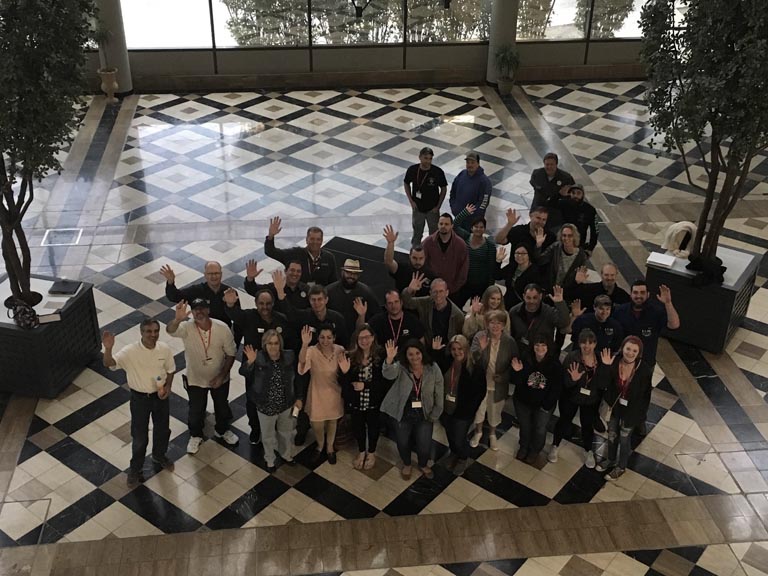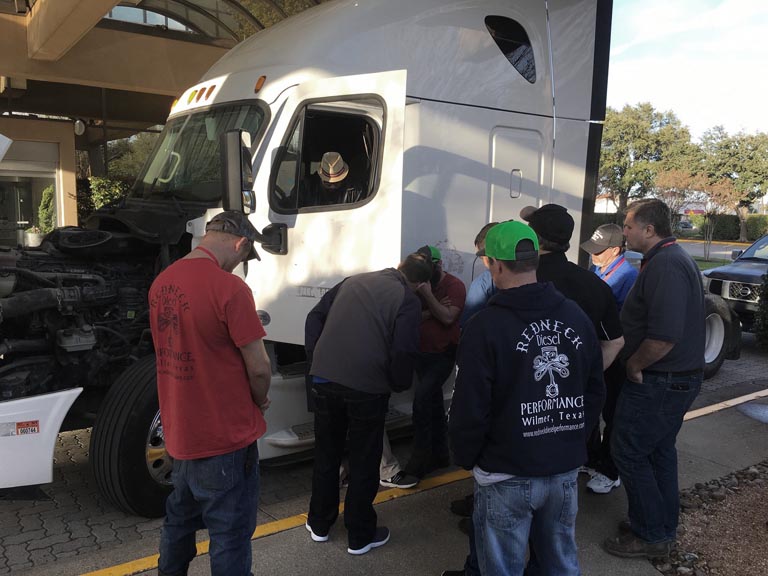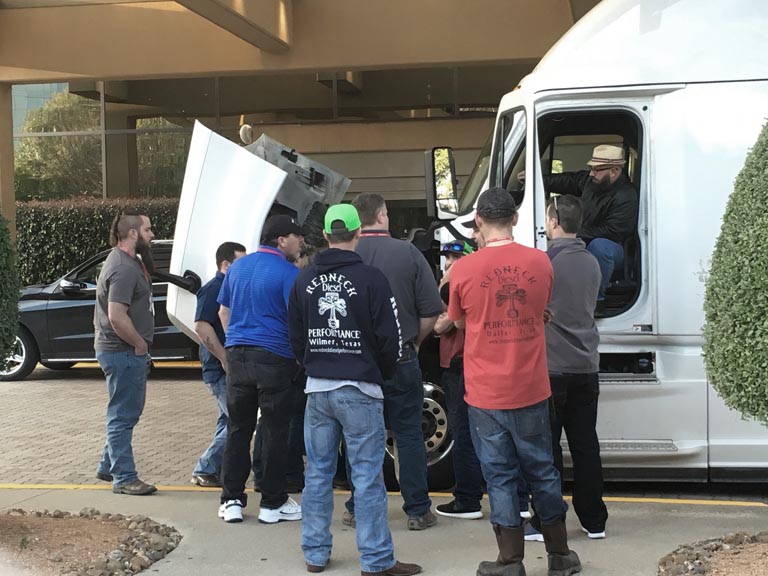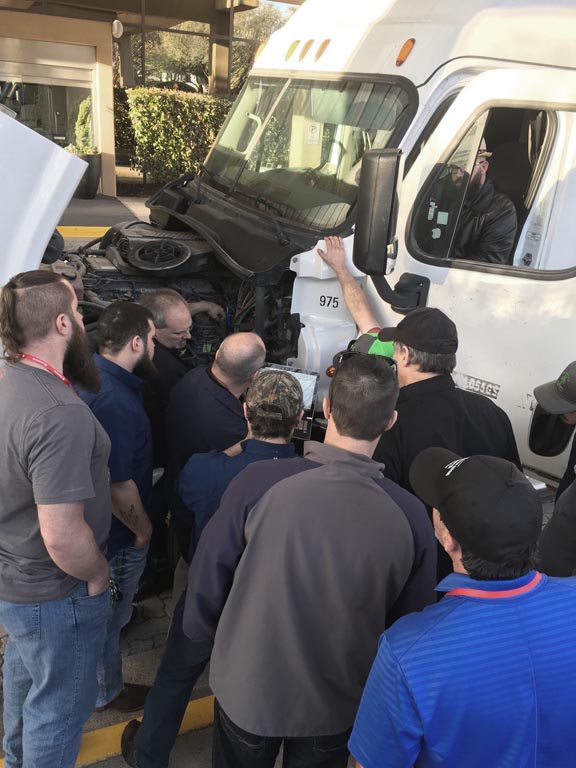 What They're Saying
"The best (electrical) training I've been to in 20 years. All 3 trainers were amazing! Networking with other shops was phenomenal. We were a bit skeptical, but ITRG made us believers."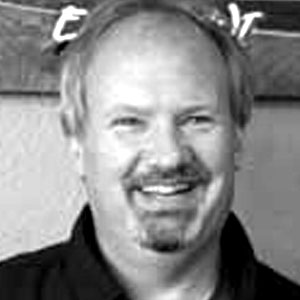 Evan Lang
Owner of ELM Repair
"I learned more in an hour and a half than I did in my two years at tech school. Just fantastic."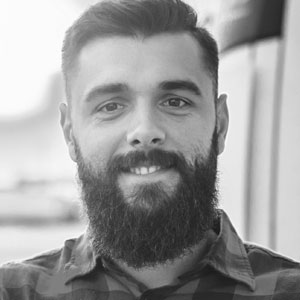 ITRG Tech Trainee
Denver 2019
"Making a presentation to owners with a passion for their business was a refreshing experience. Their enthusiasm drove my creative for their jingle, radio and on hold projects. I'm spoiled now. They sincerely appreciated the rates provided through ITRG."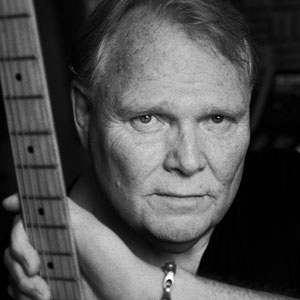 Terry Loder
Terry Loder Creative