An Advocate and Advantage
Member Services
Take Your Shop to the Top
Consulting Program
Find the Staff You Need
Recruiting Program
Learn about the tools and services deployed by our successful members.
Ever feel like your shop could do better if you just had a roadmap to follow?
We are making it simple and easy to find the staff you need anywhere in the US.
We Are a New Trade Organization for Independent Truck Repair, Tow, and Recovery Shops
ITRG is a powerful network of successful shop owners aligned to promote the business interests of the heavy duty repair industry. Our mission is simple: We help Independent Truck Repair, Tow, and Recovery Shop Owners build thriving, profitable businesses.
Get top quality training for your team, access networking and consulting opportunities for business growth and management insights, and harness increased purchasing power to boost profitability.
The Pillars of ITRG
Gain an Advocate and an Advantage With the Independent Truck Repair Group
Digital marketing & SEO training!
Become a Member and Grow Your Business
Every membership begins with our business performance audit. We identify and empower you with the tools to seize on the opportunities that will make your shop more efficient while increasing positive cash flow.
Annual Membership
Includes Business Performance Audit!
Member network access
Parts Program access to 200,000 top parts
Access exclusive add-ons like TechTalk support
Discounted training events
And much more!
---
What They're Saying
"The best (electrical) training I've been to in 20 years. All 3 trainers were amazing! Networking with other shops was phenomenal. We were a bit skeptical, but ITRG made us believers."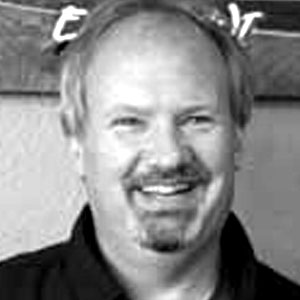 Evan Lang
Owner of ELM Repair
"I learned more in an hour and a half than I did in my two years at tech school. Just fantastic."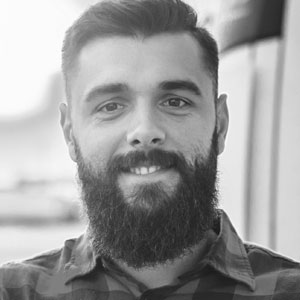 ITRG Tech Trainee
Denver 2019
"Making a presentation to owners with a passion for their business was a refreshing experience. Their enthusiasm drove my creative for their jingle, radio and on hold projects. I'm spoiled now. They sincerely appreciated the rates provided through ITRG."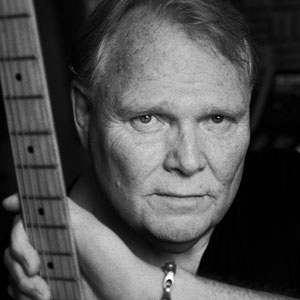 Terry Loder
Terry Loder Creative
---
---