National Oil Program
Phillips 66 Lubricants® National Oil Program
As one of the largest finished lubricants suppliers in the U.S., Phillips 66 Lubricants is known for manufacturing and marketing high-quality base oils and sophisticated formulations in three lubricant brands: Phillips 66 Lubricants®, Kendall® Motor Oil and Red Line® Synthetic Oil. These premier products reach across every key market sector, including automotive, trucking, agriculture, aviation, power generation, mining and construction.

Phillips 66 Lubricants By The Numbers
300+
Distributors Nationwide
92+
Million test miles of test data behind our products
335+
Units tested across all North American OEMs
Hundreds of lubricants products for thousands of applications
Phillips 66 Lubricants Heavy-Duty Engine Oils Are Expertly Formulated to Deliver:
Superior Engine Protection
Decreased Sludge/Deposits
Phillips 66 Lubricants is constantly driven by technological advancements to consistently deliver cutting edge solutions. Learn more about Phillips 66 Lubricants.
Get Started with Phillips 66 Lubricants
---
What They're Saying
"The best (electrical) training I've been to in 20 years. All 3 trainers were amazing! Networking with other shops was phenomenal. We were a bit skeptical, but ITRG made us believers."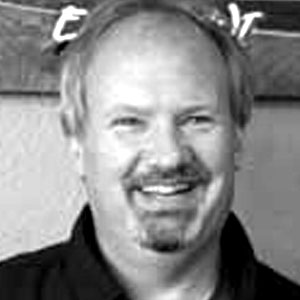 Evan Lang
Owner of ELM Repair
"The tech training is hands down the best training we have done to date."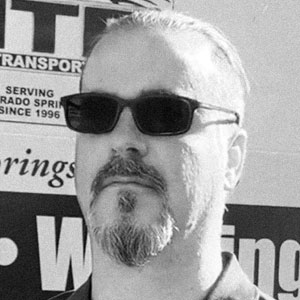 Eddie Lawrence
MTR Mobile Transport Repair
"Making a presentation to owners with a passion for their business was a refreshing experience. Their enthusiasm drove my creative for their jingle, radio and on hold projects. I'm spoiled now. They sincerely appreciated the rates provided through ITRG."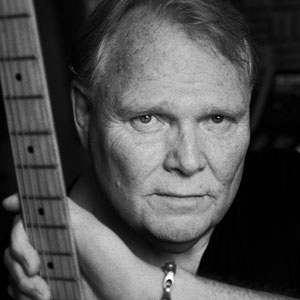 Terry Loder
Terry Loder Creative
"I learned more in an hour and a half than I did in my two years at tech school. Just fantastic."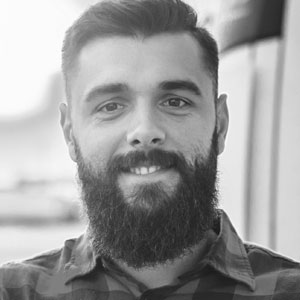 ITRG Tech Trainee
Denver 2019
The Pillars of ITRG
Gain an Advocate and an Advantage With the Independent Truck Repair Group
Digital marketing & SEO training!