National Oil Program
Drydene National Oil Program
DRYDENE products are built with ALL Technology®, our Advanced Lubricity Life standards. We set the bar high by engineering products that you've come to know and trust, while ensuring we stay ahead of the demands of today's engines and commercial equipment. Here's what ALL means for you: Advanced additive chemistry exceeding today's toughest OEM standards, lubricity ensured throughout the entire system with a carefully formulated blend of additives, and life extending technology for your equipment.
Get Started
If you've got a tough job, there's a Drydene product for you. Learn more about Drydene's quality product lines that are partnering with iTRG to give members a rebate on oil.
Get a custom quote
---
What They're Saying
"The best (electrical) training I've been to in 20 years. All 3 trainers were amazing! Networking with other shops was phenomenal. We were a bit skeptical, but ITRG made us believers."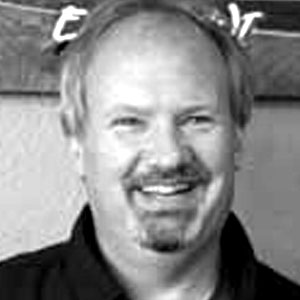 Evan Lang
Owner of ELM Repair
"I learned more in an hour and a half than I did in my two years at tech school. Just fantastic."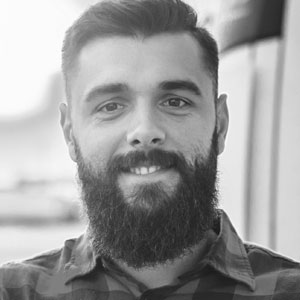 ITRG Tech Trainee
Denver 2019
"Making a presentation to owners with a passion for their business was a refreshing experience. Their enthusiasm drove my creative for their jingle, radio and on hold projects. I'm spoiled now. They sincerely appreciated the rates provided through ITRG."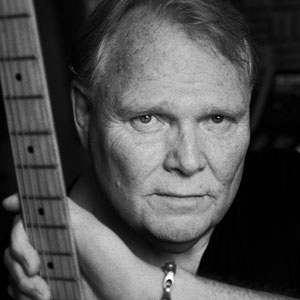 Terry Loder
Terry Loder Creative
The Pillars of ITRG
Gain an Advocate and an Advantage With the Independent Truck Repair Group
Digital marketing & SEO training!