Jaltest Software
All-Makes, All-Models, All-System Diagnostic Solution

Total Solution
Jaltest is a total diagnostic solution that virtually eliminates the need for multiple OEM and after-market software applications.
Feature Packed
More than just reading fault codes, Jaltest also has all necessary bidirectional controls, parameter settings, wiring schematics, step-by-step troubleshooting guides and more.
Extensive Coverage
This extensive coverage spans class 3-8 On-Highway vehicles, Off-Highway (construction) equipment and Agricultural equipment, all from one application.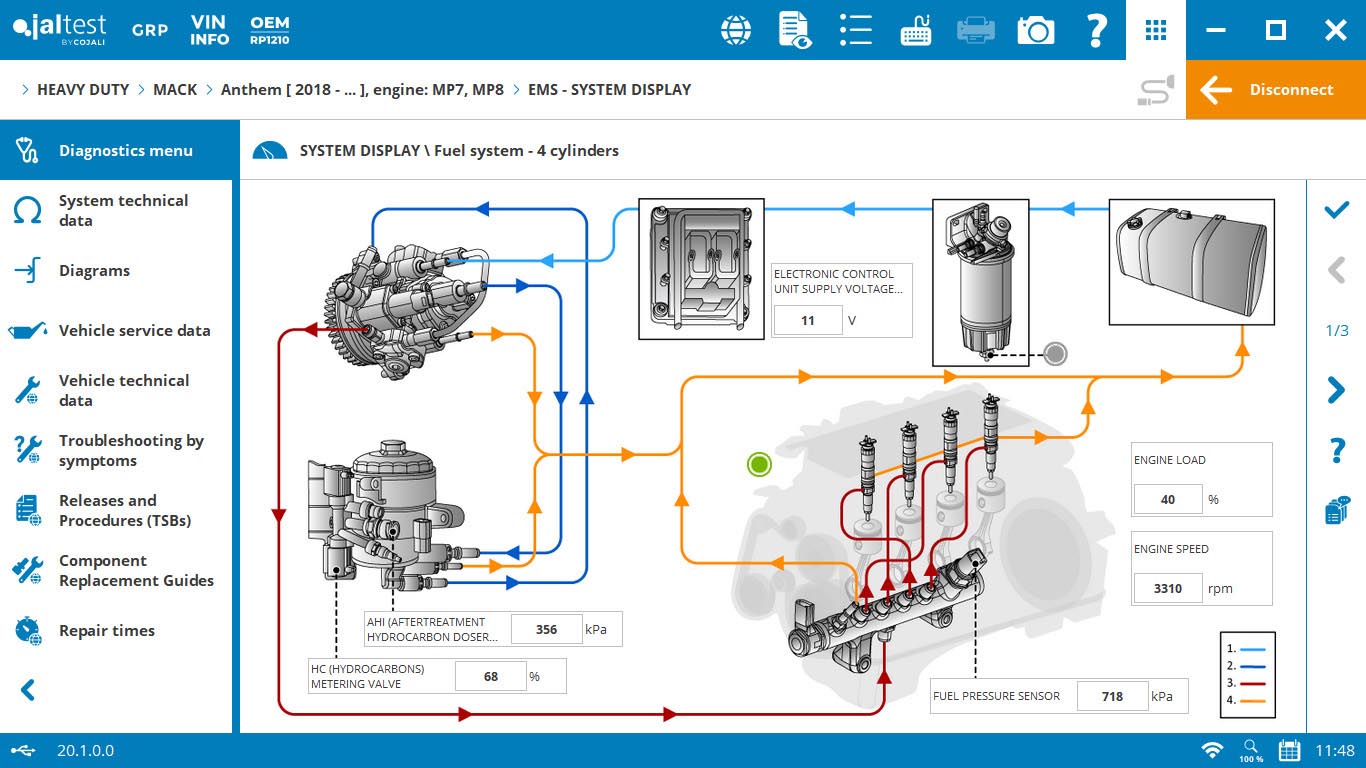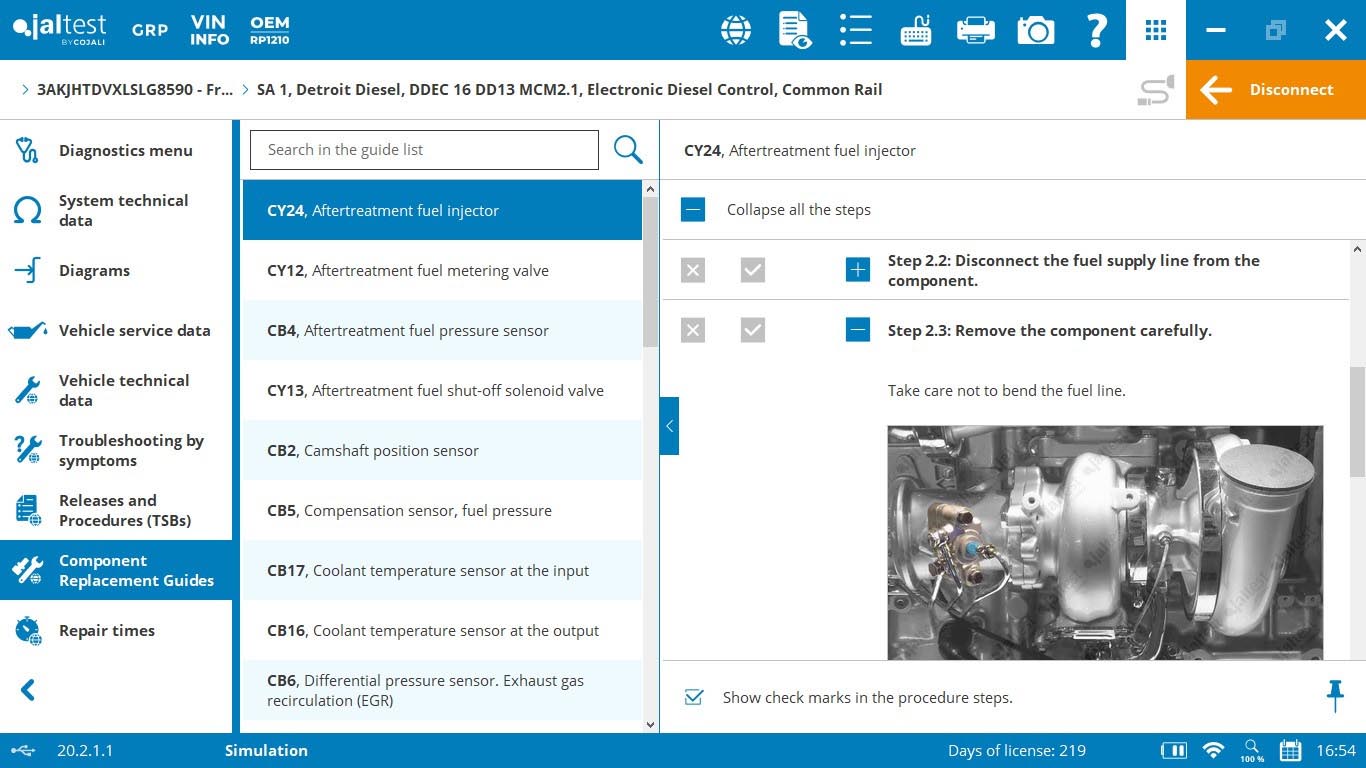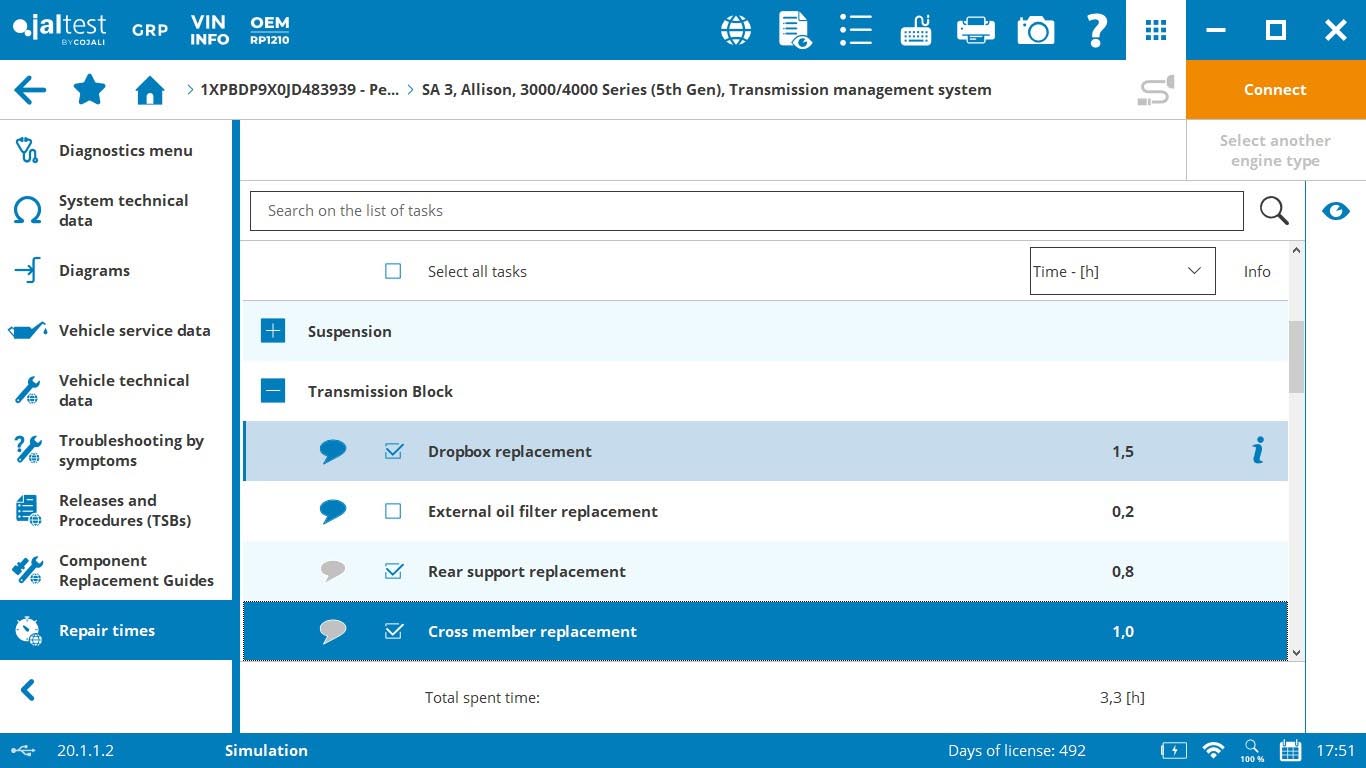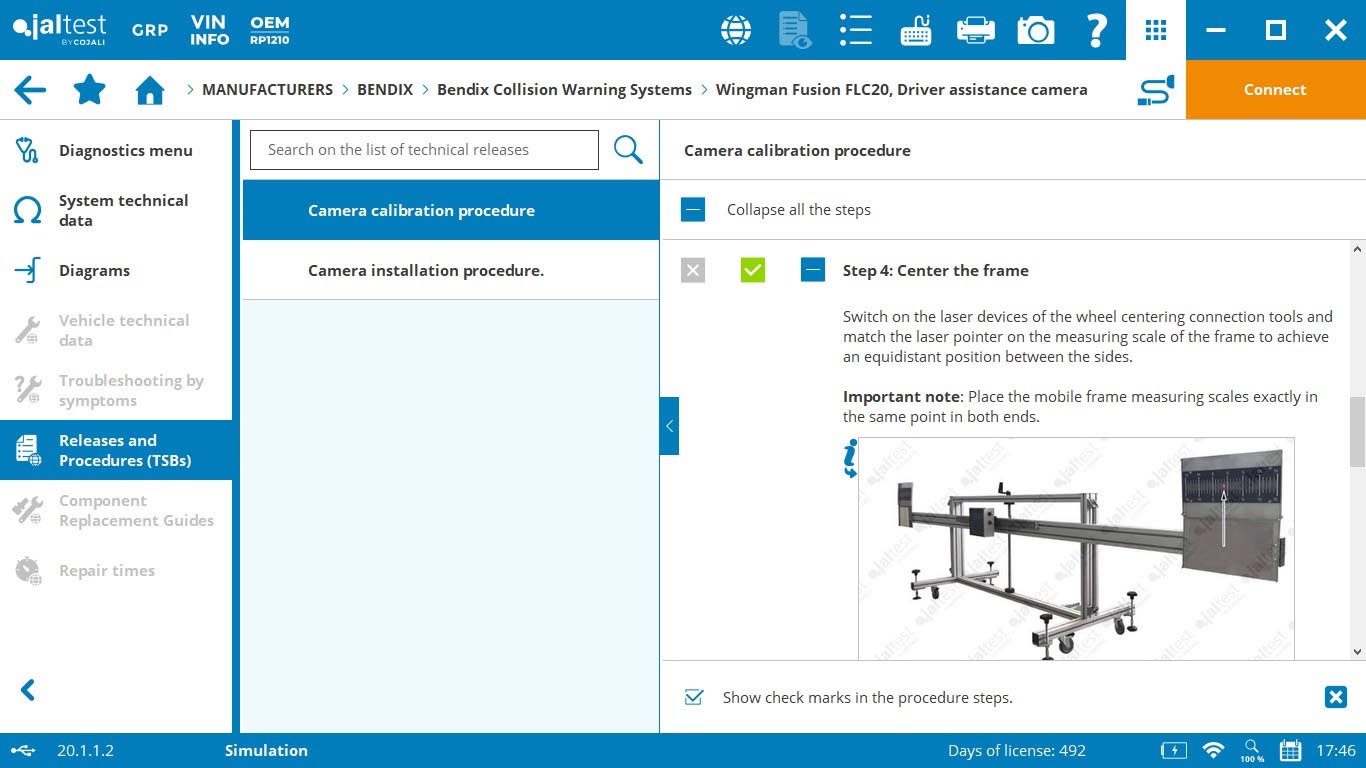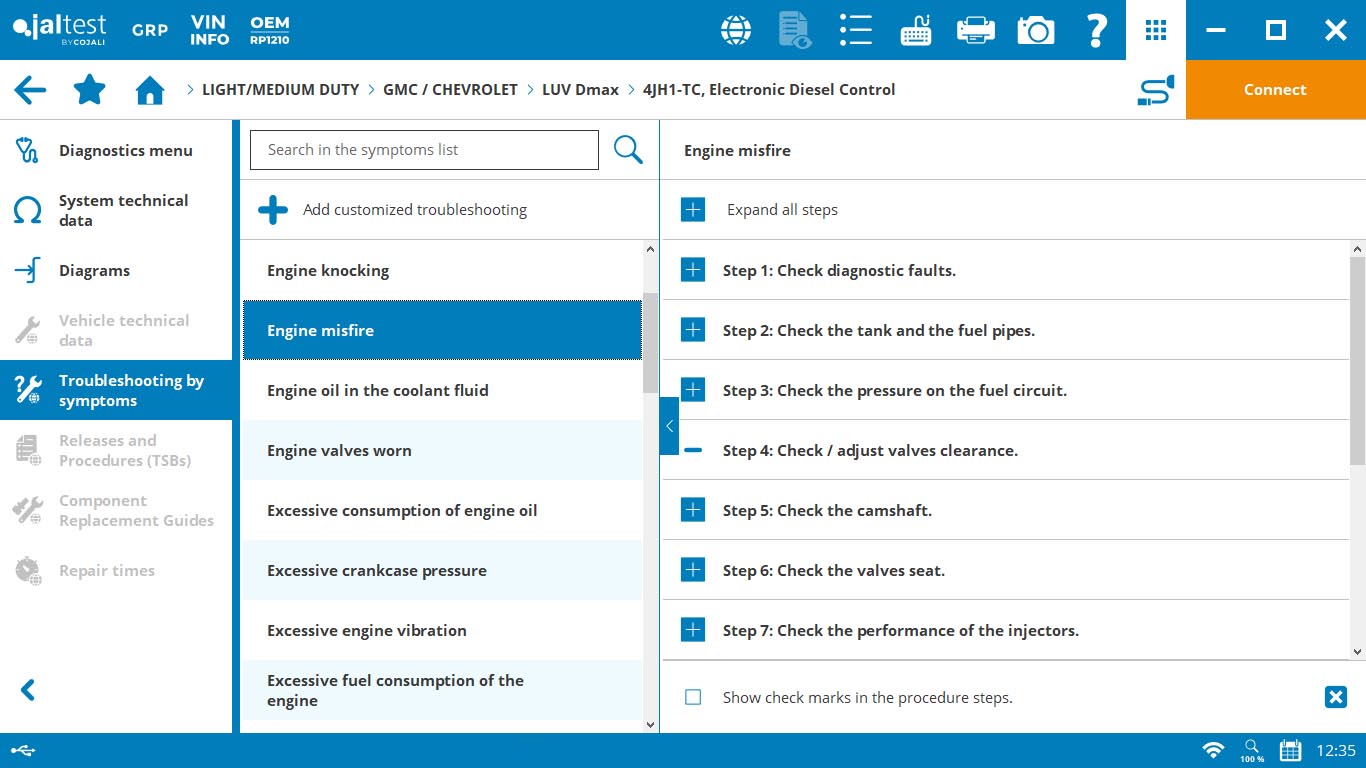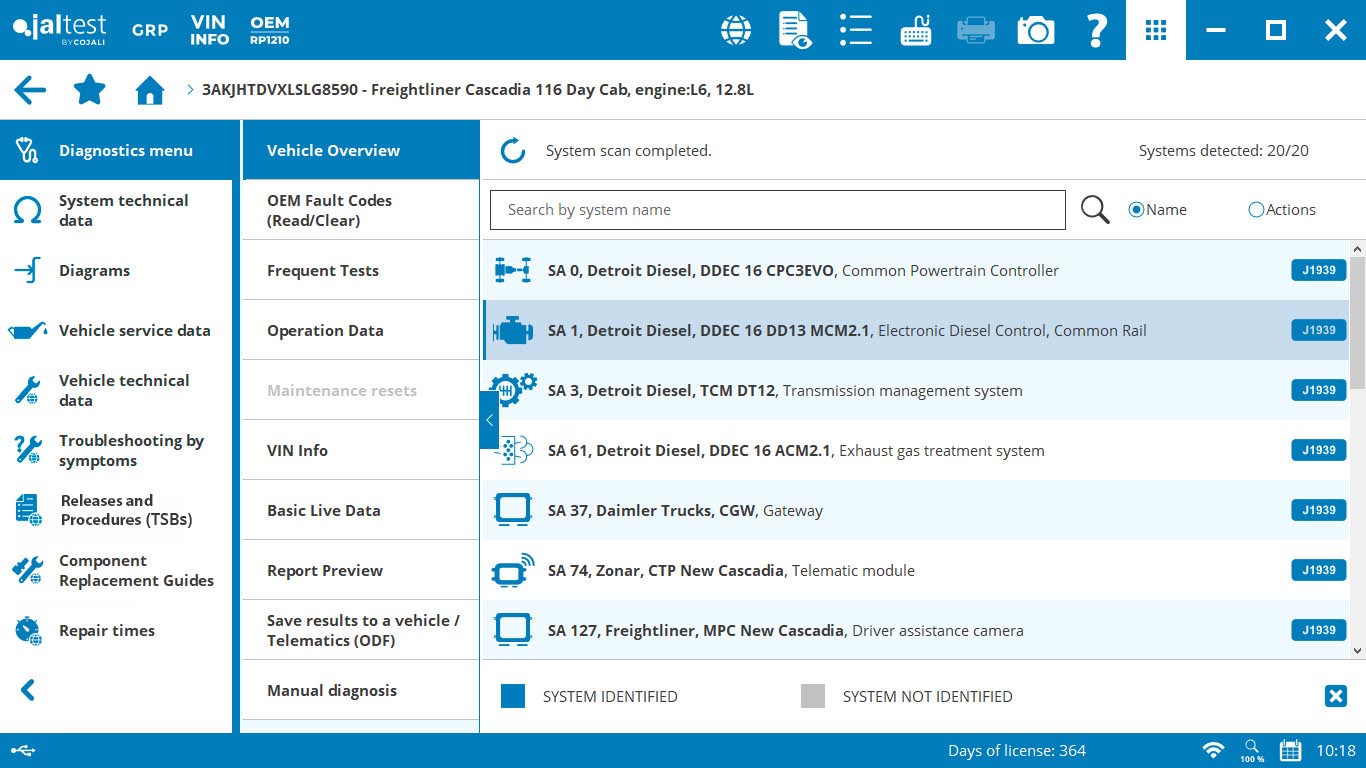 The Same User Interface and Navigation, Regardless of Vehicle or Component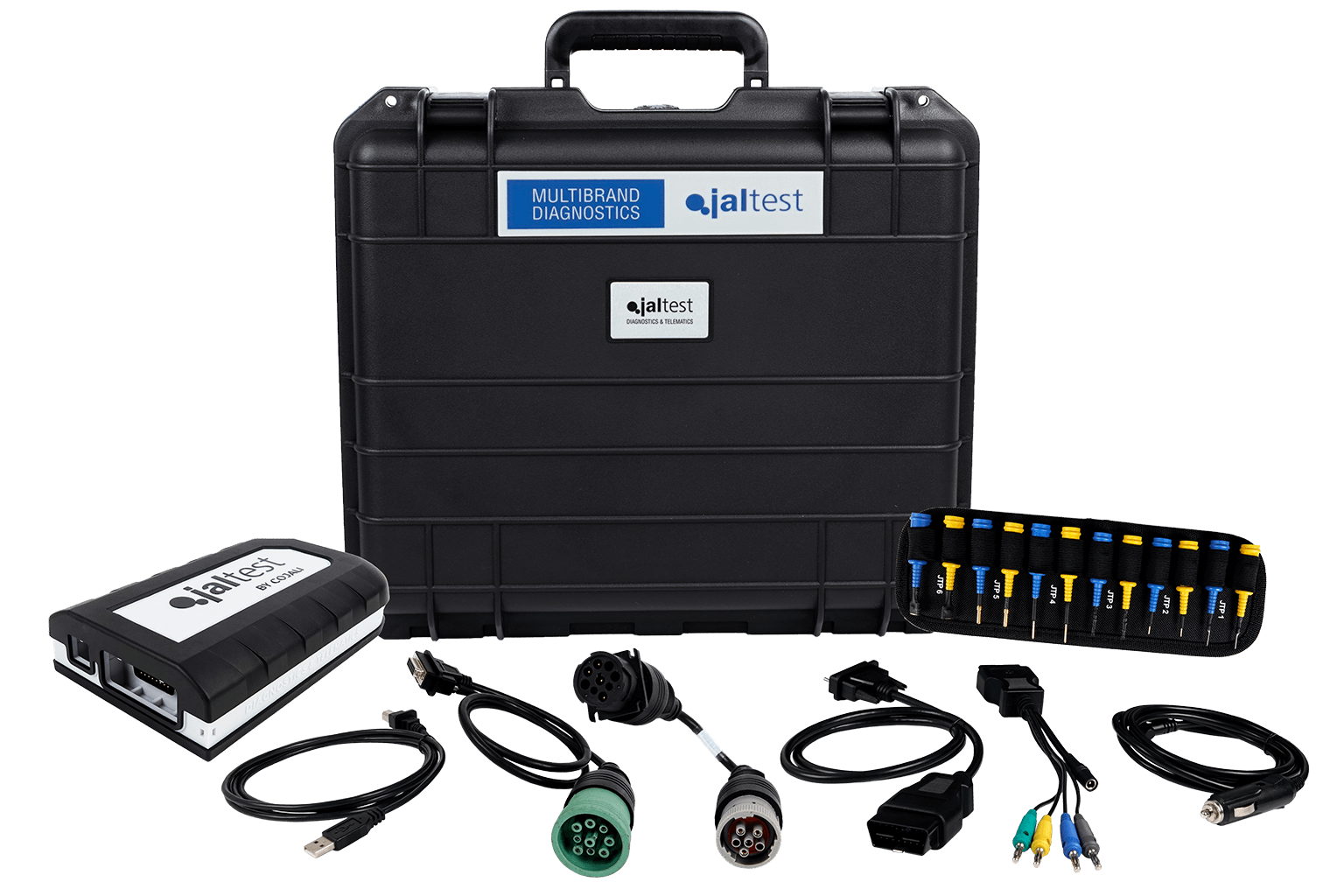 Schedule a Demo With an ITRG Technician Today
---
What They're Saying
"The best (electrical) training I've been to in 20 years. All 3 trainers were amazing! Networking with other shops was phenomenal. We were a bit skeptical, but ITRG made us believers."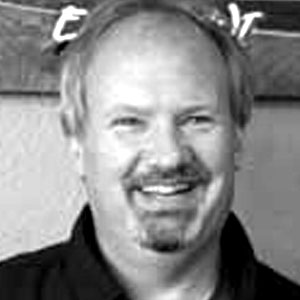 Evan Lang
Owner of ELM Repair
"I learned more in an hour and a half than I did in my two years at tech school. Just fantastic."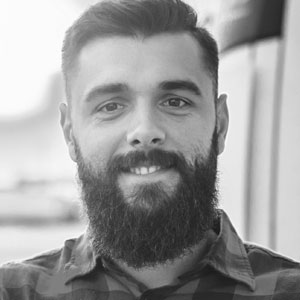 ITRG Tech Trainee
Denver 2019
"Making a presentation to owners with a passion for their business was a refreshing experience. Their enthusiasm drove my creative for their jingle, radio and on hold projects. I'm spoiled now. They sincerely appreciated the rates provided through ITRG."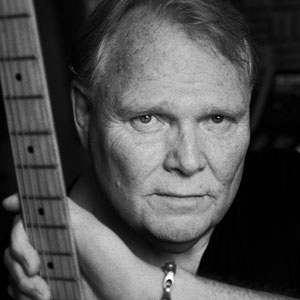 Terry Loder
Terry Loder Creative
The Pillars of ITRG
Gain an Advocate and an Advantage With the Independent Truck Repair Group
Digital marketing & SEO training!