National Parts Program
We Are Excited to Announce Our National Parts Program!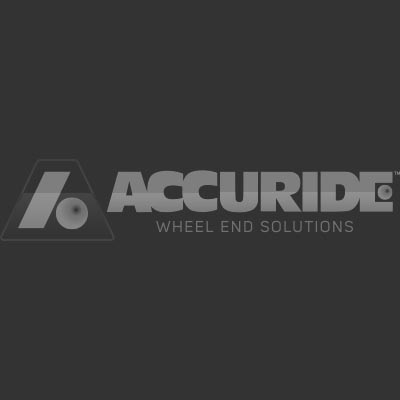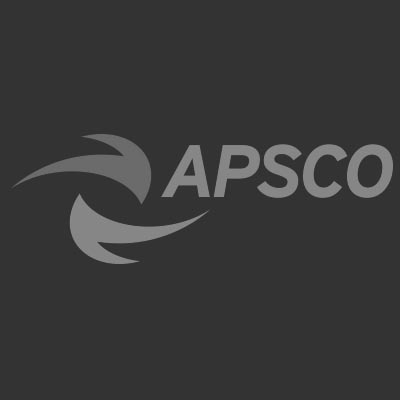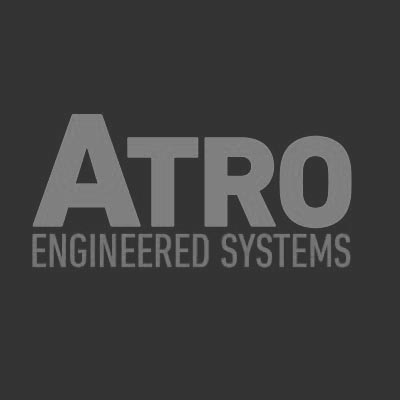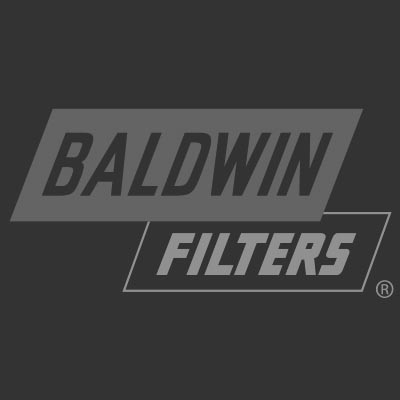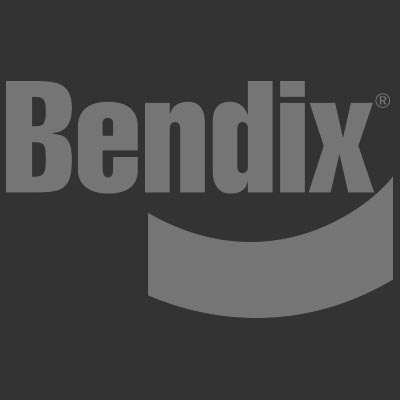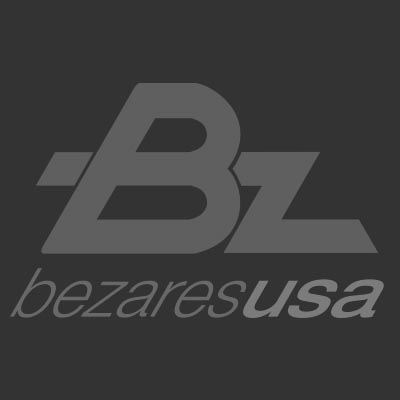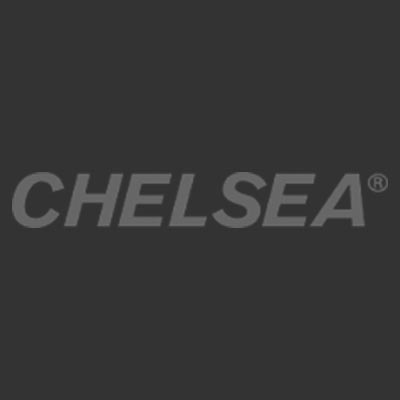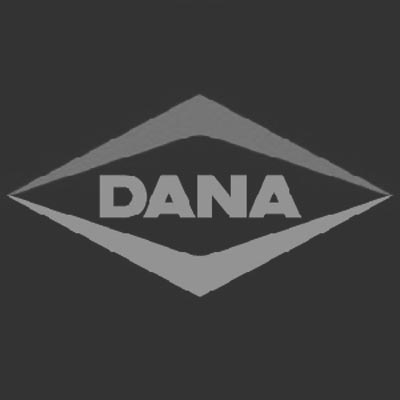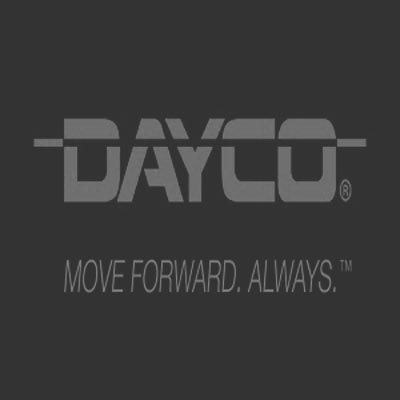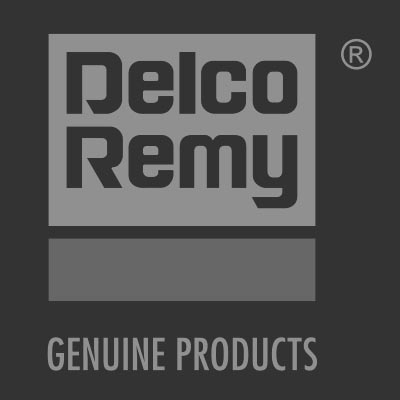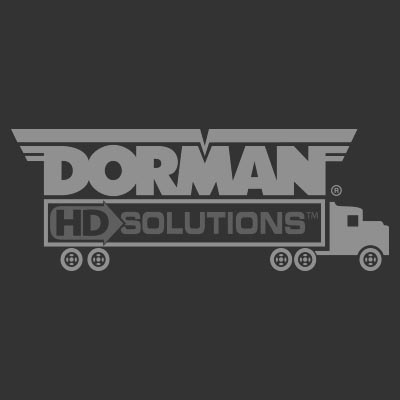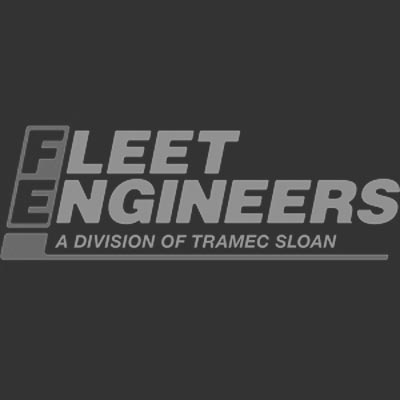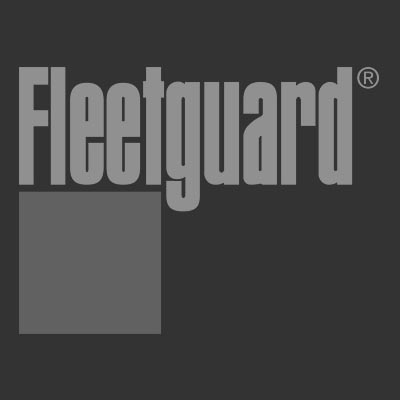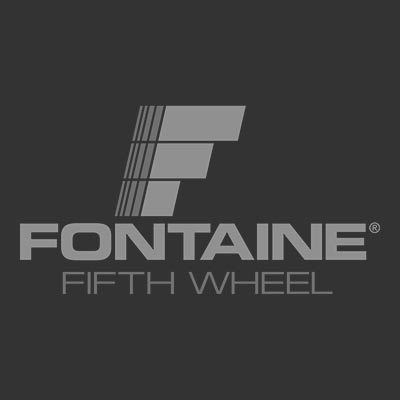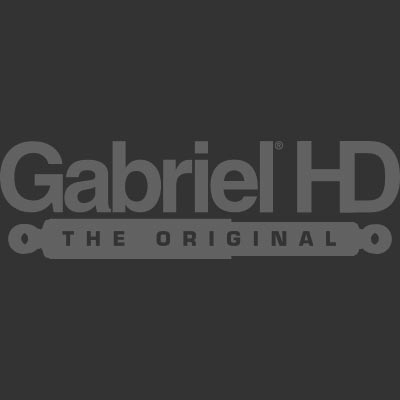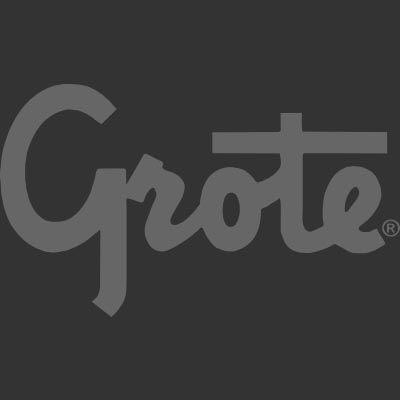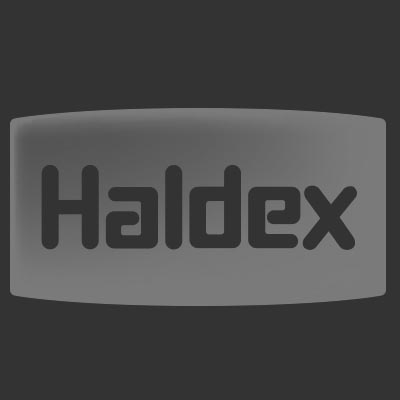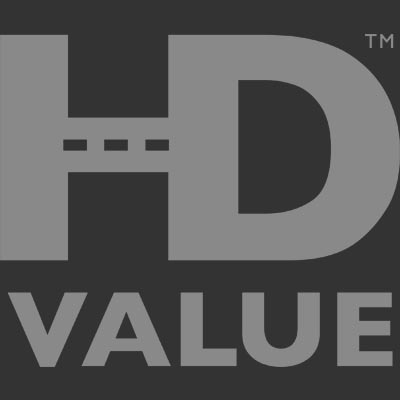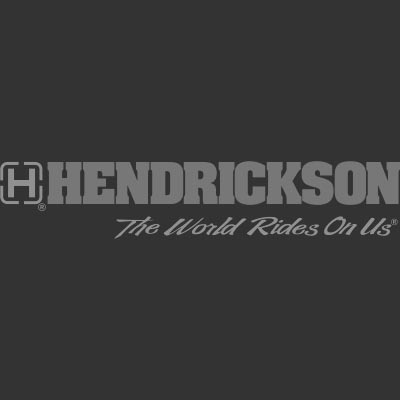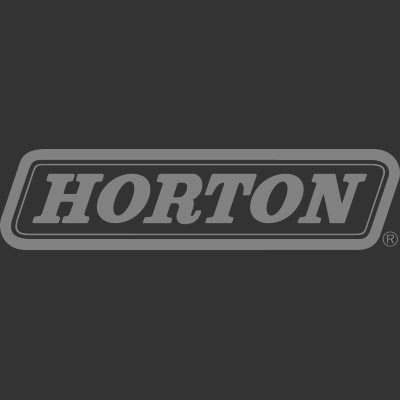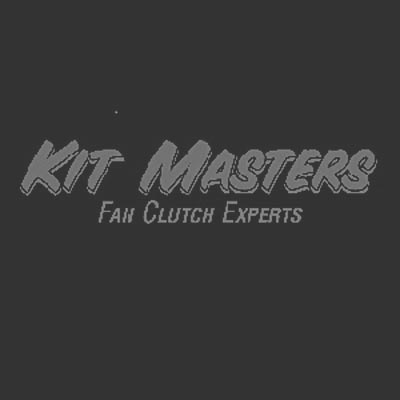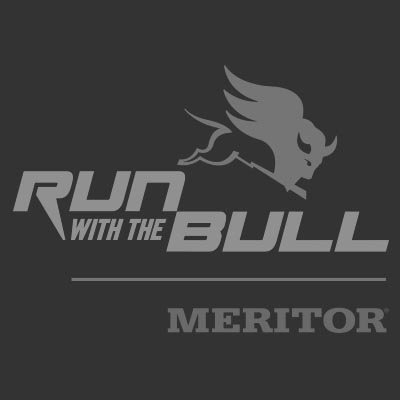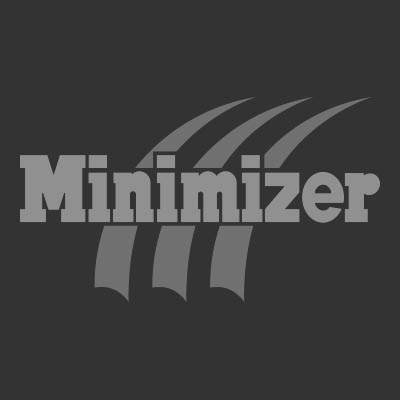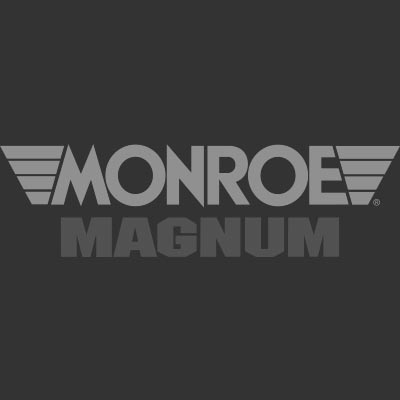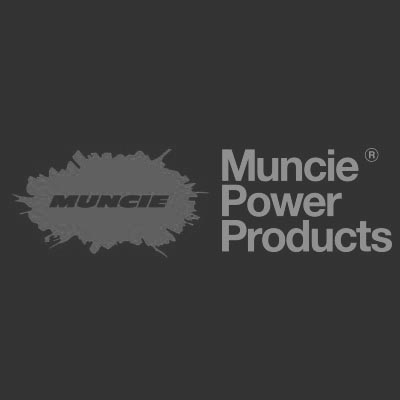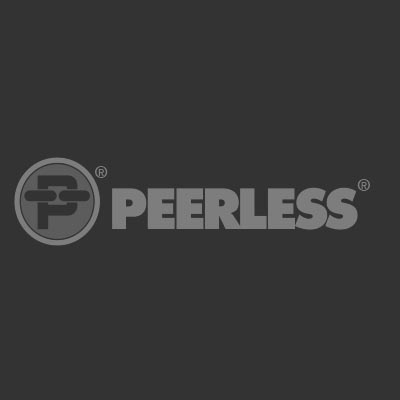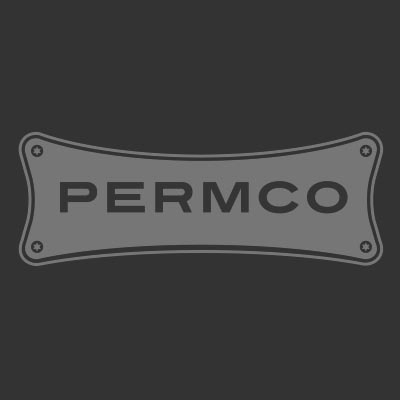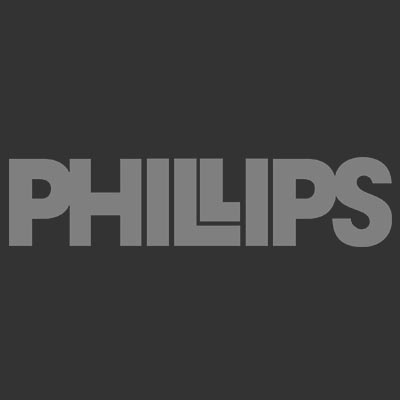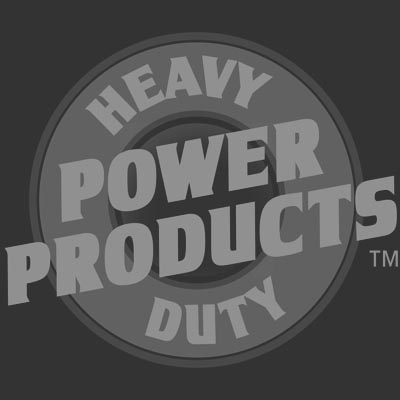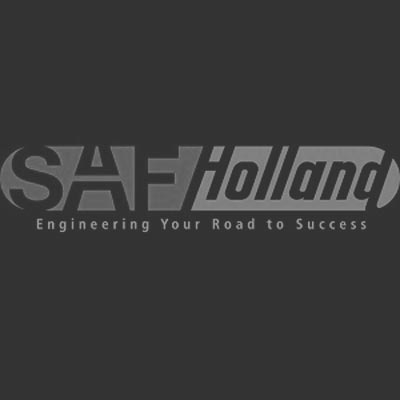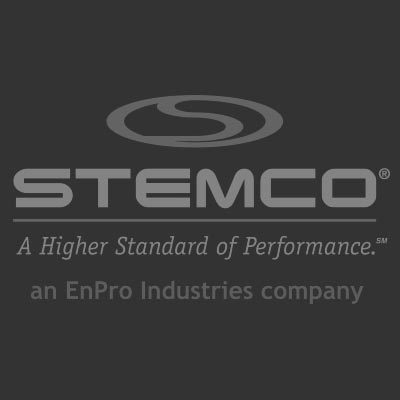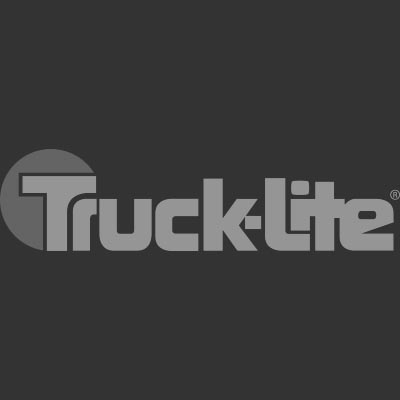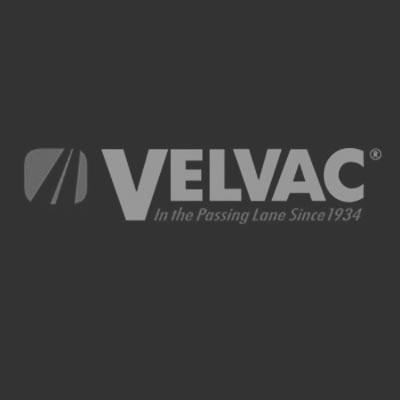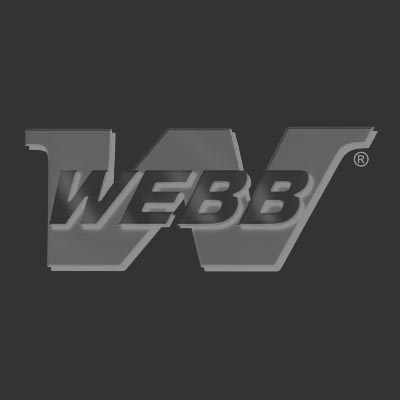 Competitive Pricing
We're working with manufacturers and wholesale distributors of 200,000 top quality truck and trailer parts and adding new products to our coverage every day. Competitive pricing and sourcing solutions geared to help customers WIN!
Competitive Edge
The largest distribution network in the nation with over 1,200,000 sqft of warehouse space nationwide, and a knowledgeable team of well-trained and experienced employees providing first-class customer support. Plus, real-time inventory information, pricing, product catalogs, literature and technical tips.
Access 200,000+ Top Quality Truck and Trailer Parts
40+
Years of Heavy Duty Distribution.
200k
Top Quality Truck and Trailer Parts.
1.2
Million SqFt of Warehouse Space Nationwide.
The Independent Aftermarket's Largest Supply Chain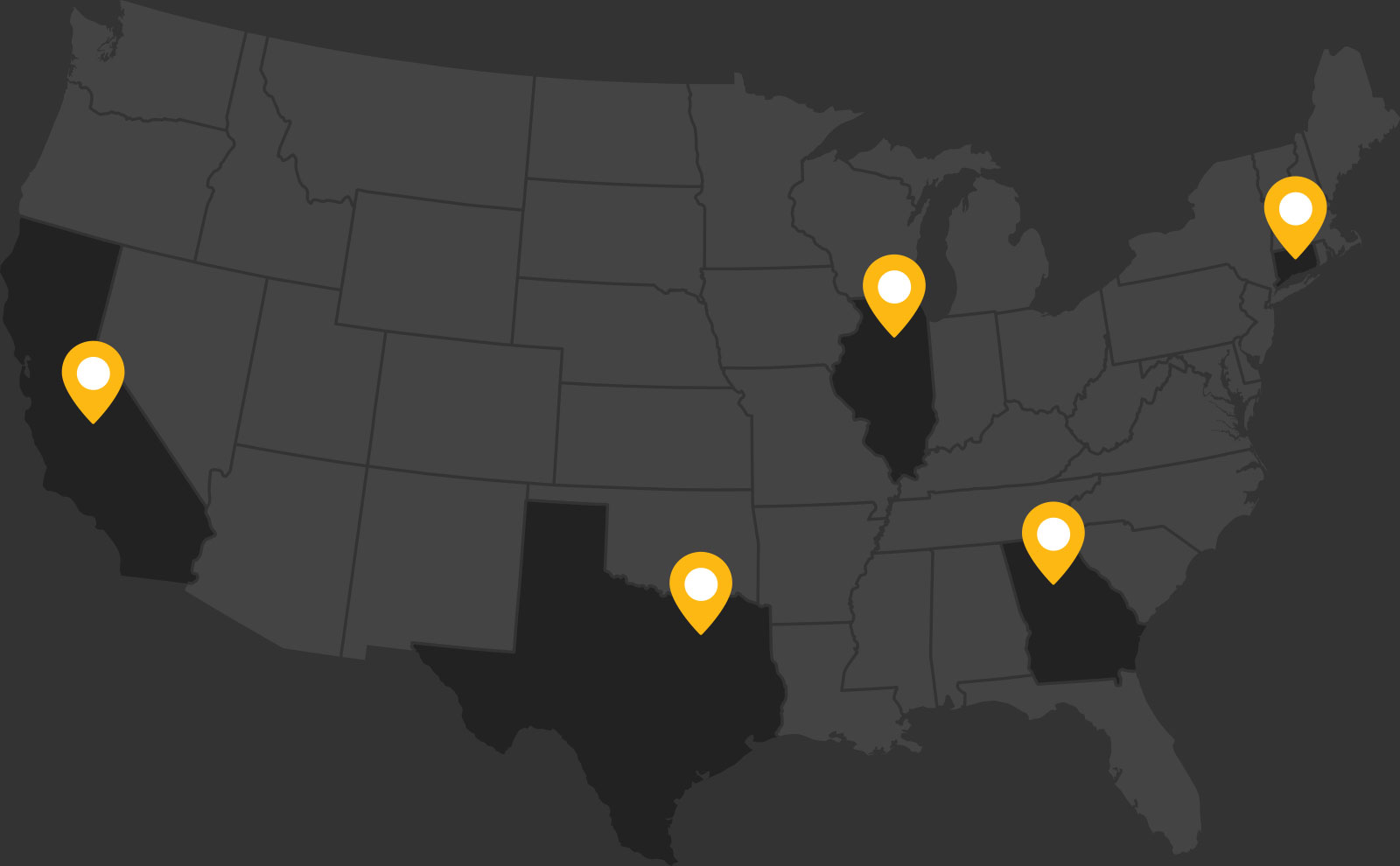 ---
What They're Saying
"The best (electrical) training I've been to in 20 years. All 3 trainers were amazing! Networking with other shops was phenomenal. We were a bit skeptical, but ITRG made us believers."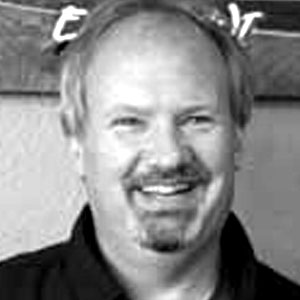 Evan Lang
Owner of ELM Repair
"I learned more in an hour and a half than I did in my two years at tech school. Just fantastic."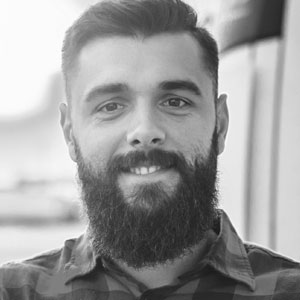 ITRG Tech Trainee
Denver 2019
"Making a presentation to owners with a passion for their business was a refreshing experience. Their enthusiasm drove my creative for their jingle, radio and on hold projects. I'm spoiled now. They sincerely appreciated the rates provided through ITRG."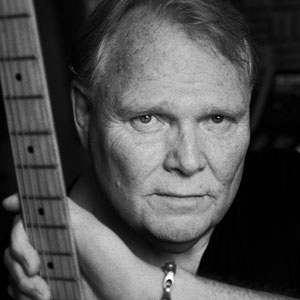 Terry Loder
Terry Loder Creative
The Pillars of ITRG
Gain an Advocate and an Advantage With the Independent Truck Repair Group
Digital marketing & SEO training!