Group Insurance Programs
Reduce Your Insurance Premiums at Least 15% With Our National Insurance Programs!
Our National Network Is Outside the Rules of Obamacare
At ITRG, we are able to leverage our national clout and negotiate aggressively with carriers to get the very best rates available for our members.
Insurance premiums are one of your biggest recurring expenses, let us show you how to save money on your policies and add that savings directly to your bottom line.
---
---
What They're Saying
"The best (electrical) training I've been to in 20 years. All 3 trainers were amazing! Networking with other shops was phenomenal. We were a bit skeptical, but ITRG made us believers."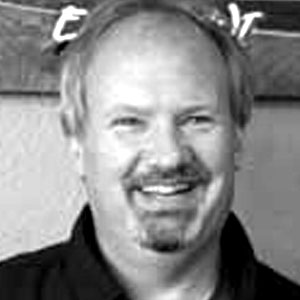 Evan Lang
Owner of ELM Repair
"The tech training is hands down the best training we have done to date."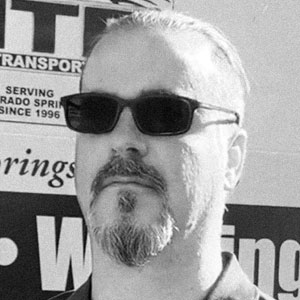 Eddie Lawrence
MTR Mobile Transport Repair
"Making a presentation to owners with a passion for their business, was a refreshing experience. They're enthusiasm drove my creative for their jingle, radio and on hold projects. I'm spoiled now. They sincerely appreciated the rates provided through ITRG."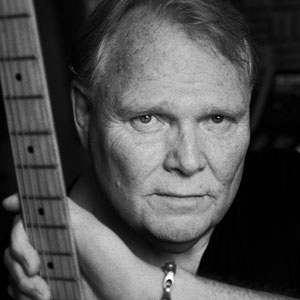 Terry Loder
Terry Loder Creative
"I learned more in an hour and a half than I did in my two years at tech school. Just fantastic."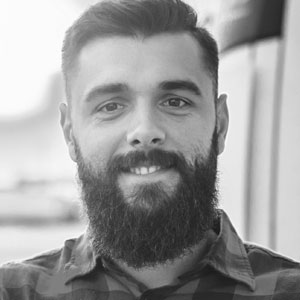 ITRG Tech Trainee
Denver 2019
The Pillars of ITRG
Gain an Advocate and an Advantage With the Independent Truck Repair Group
Digital marketing & SEO training!