Put the Fire Back in Your Belly with World-Class Consulting Designed to Grow Your Shop!
Our Consultants Are Truck Repair Industry Veterans with Decades of Experience Running Successful Shops.
Most repair shop membership platforms aimed at the heavy-duty industry try to palm off training and consulting created and offered by members of the Auto Repair industry who train from theory and have never run a diesel repair shop or been under a truck. Our consultants are the real deal, they walk and talk truck.
You know there is a better way, let our consultants show you how to make your shop run smoothly and profitably.
Talk to an ITRG Consultant Today to Get Started
---
What They're Saying
"The best (electrical) training I've been to in 20 years. All 3 trainers were amazing! Networking with other shops was phenomenal. We were a bit skeptical, but ITRG made us believers."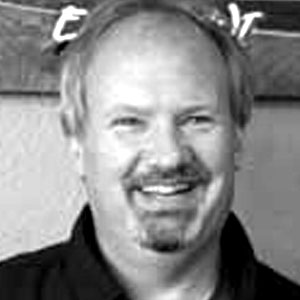 Evan Lang
Owner of ELM Repair
"I learned more in an hour and a half than I did in my two years at tech school. Just fantastic."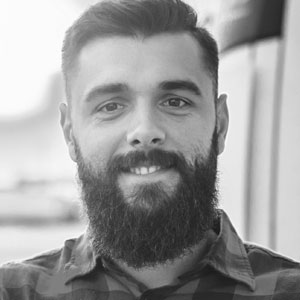 ITRG Tech Trainee
Denver 2019
"Making a presentation to owners with a passion for their business was a refreshing experience. Their enthusiasm drove my creative for their jingle, radio and on hold projects. I'm spoiled now. They sincerely appreciated the rates provided through ITRG."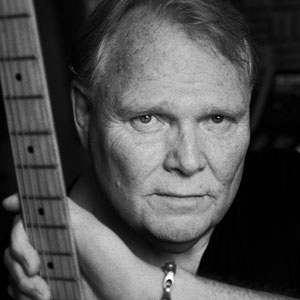 Terry Loder
Terry Loder Creative
The Pillars of ITRG
Gain an Advocate and an Advantage With the Independent Truck Repair Group
Digital marketing & SEO training!