Online Training
The New Way to Learn for Your Technicians

Mobile
Say goodbye to days wasted offsite or hours spent in a training room. Short bursts of microlearning on any smart device mean there's no need to choose between training and productivity. Get up and running in ONE DAY!
Smart
Adaptive learning delivers the right knowledge to the right learner at the right time. Established brain science increases knowledge retention and challenges learners over time.
More Than Training
Data-driven insights offer easy monitoring of each technician's progress, growth, strengths and weaknesses. Make better business and staffing decisions and increase return on investment in training.
Technician Training Path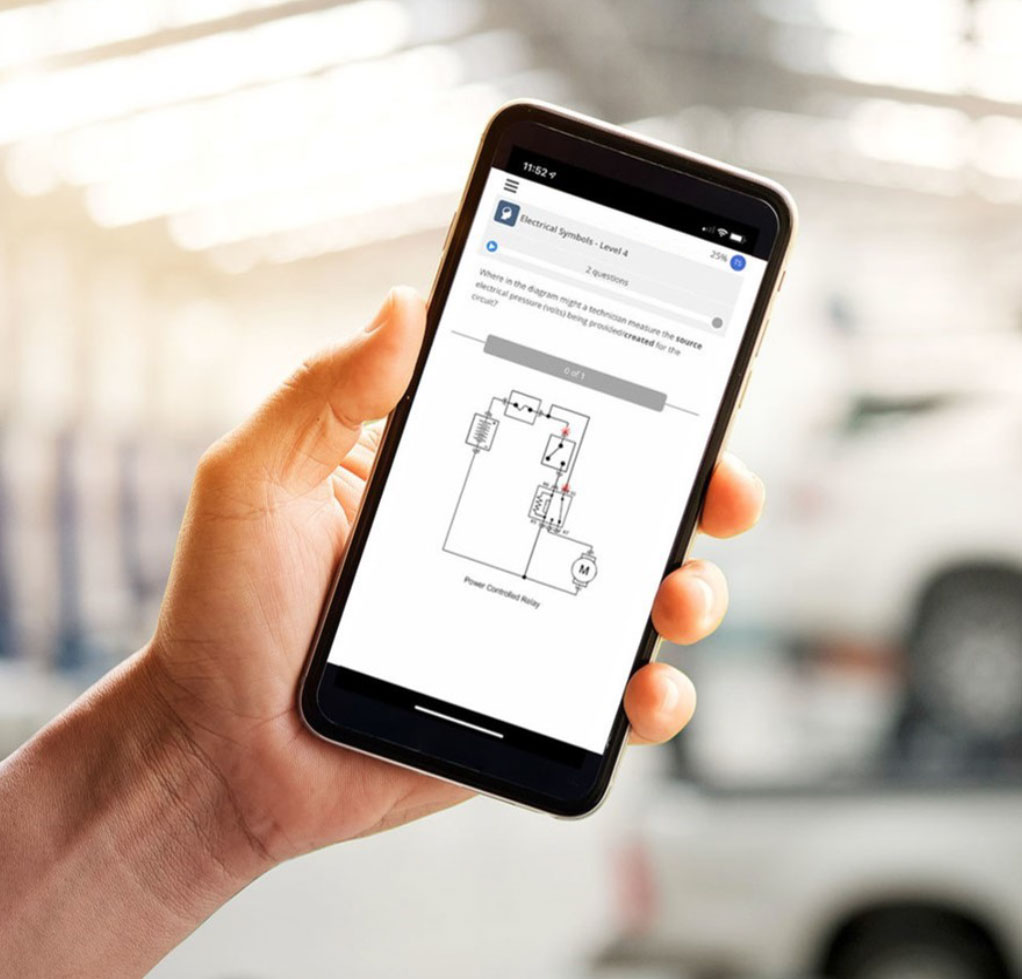 Anytime, Anywhere
You don't have to choose between training and productivity! Users can learn on any smart device, anytime, anywhere.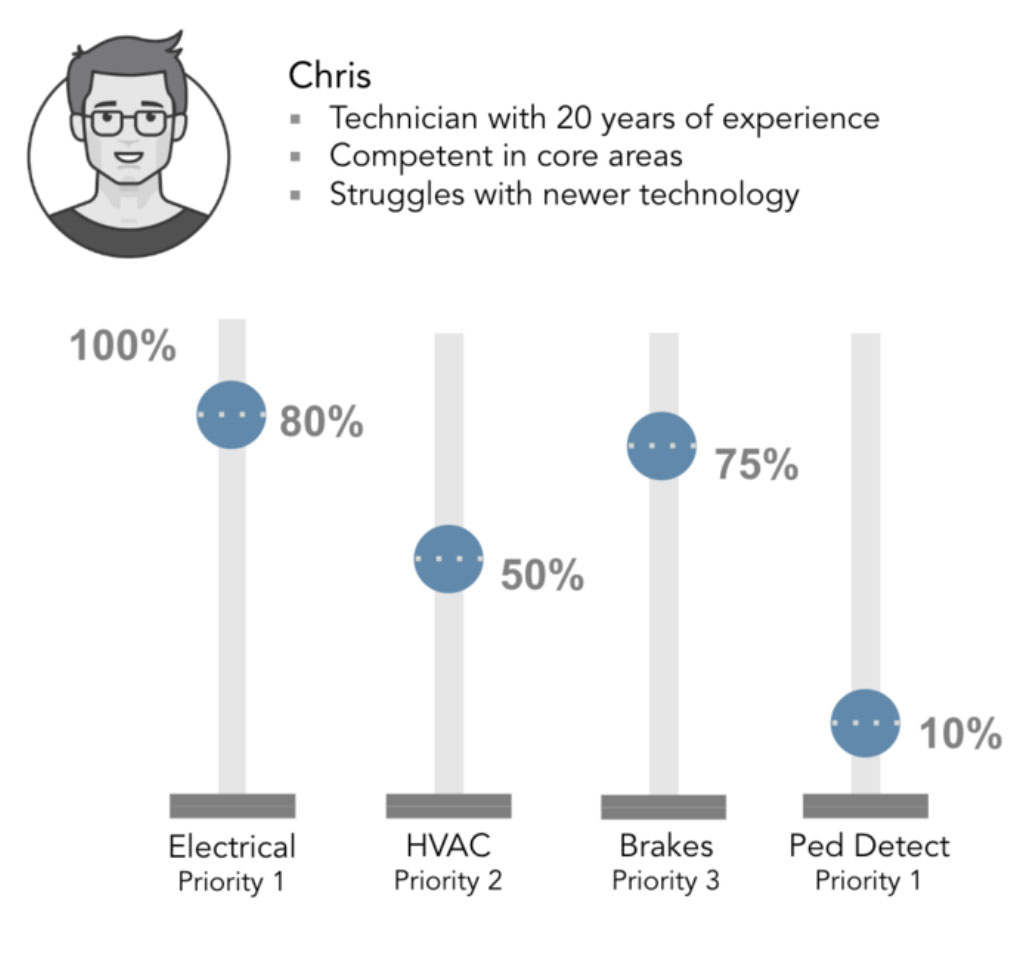 Adaptive
Advanced algorithms tailor the learning experience to each user, building on strengths and addressing weaknesses during each session.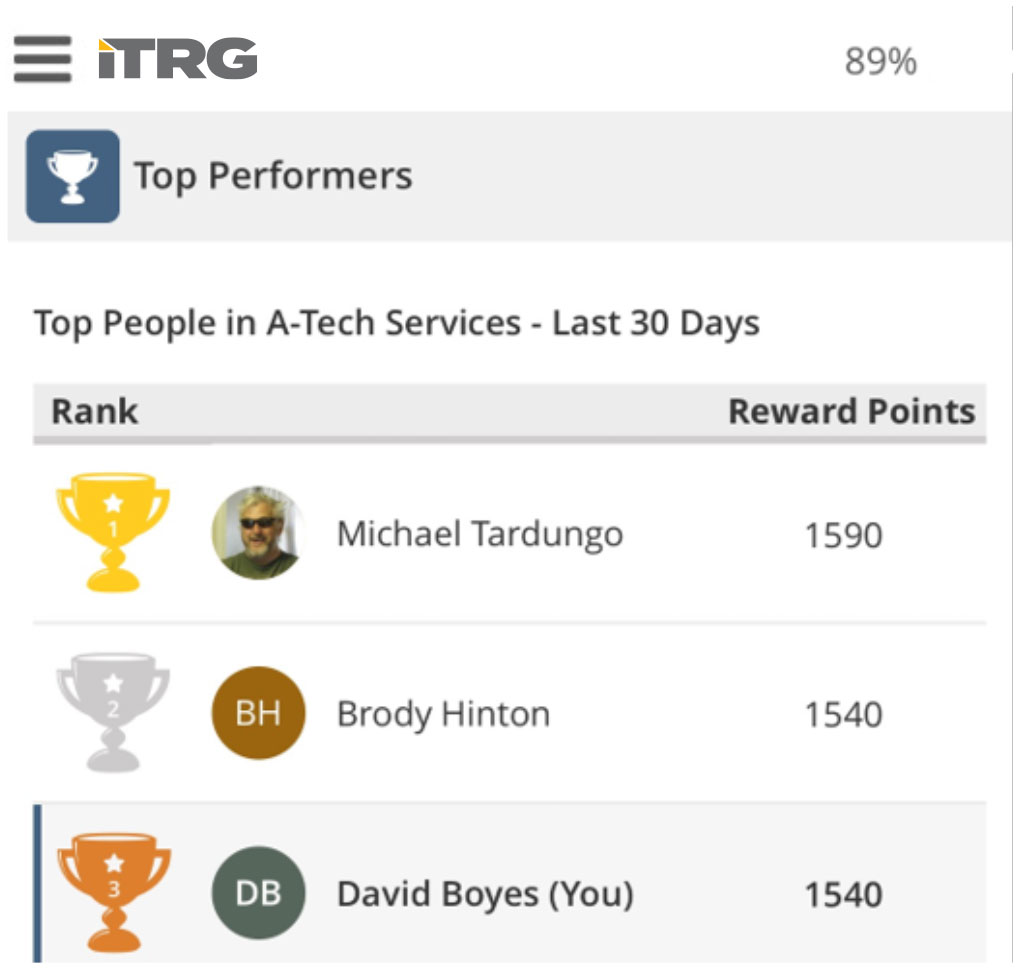 Engaging
Short bursts (3-5 minutes) of engaging content keep people coming back and wanting more. Users can compete with others and earn points toward prizes.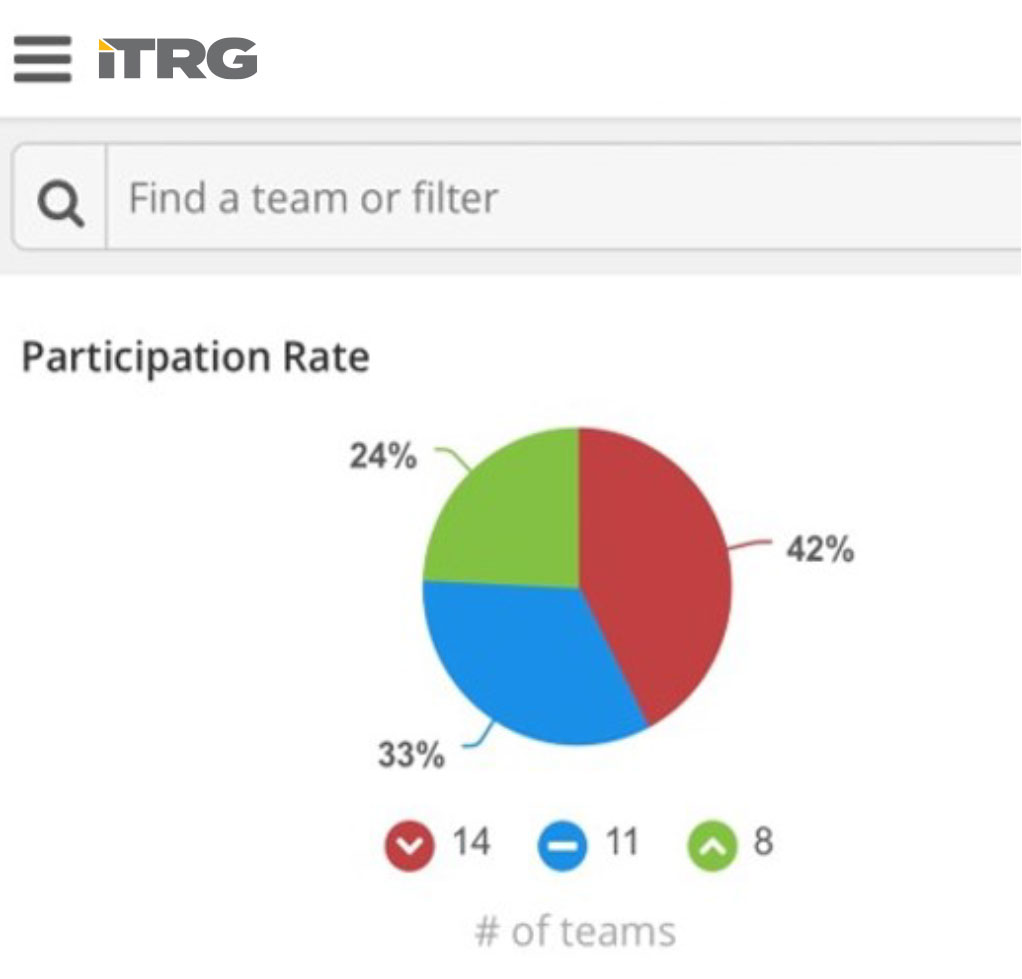 Actionable
Leaders can make better staffing and business decisions using remarkable data showing knowledge growth, progression, participation, and detailed results at multiple org levels.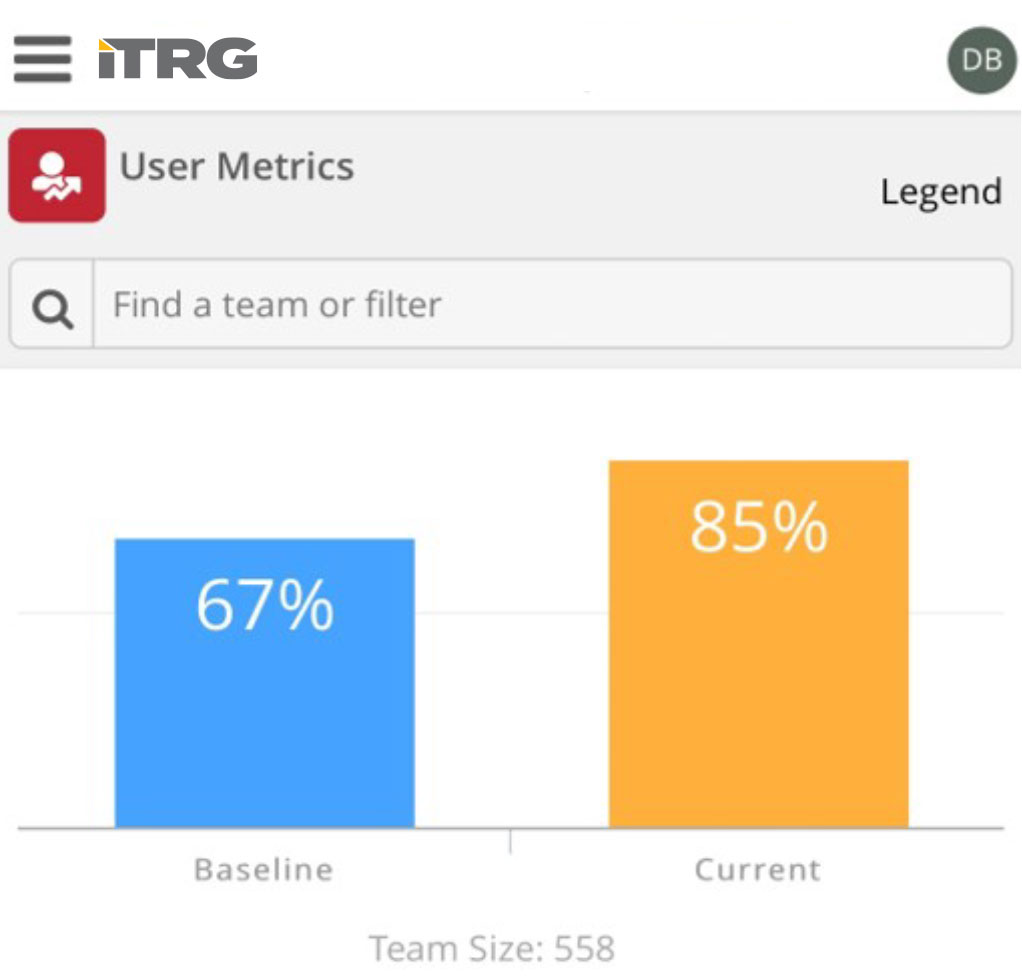 Effective
It works. Users have increased their knowledge by more than 28% to date. Employees rate access to quality training as important to staying with an employer.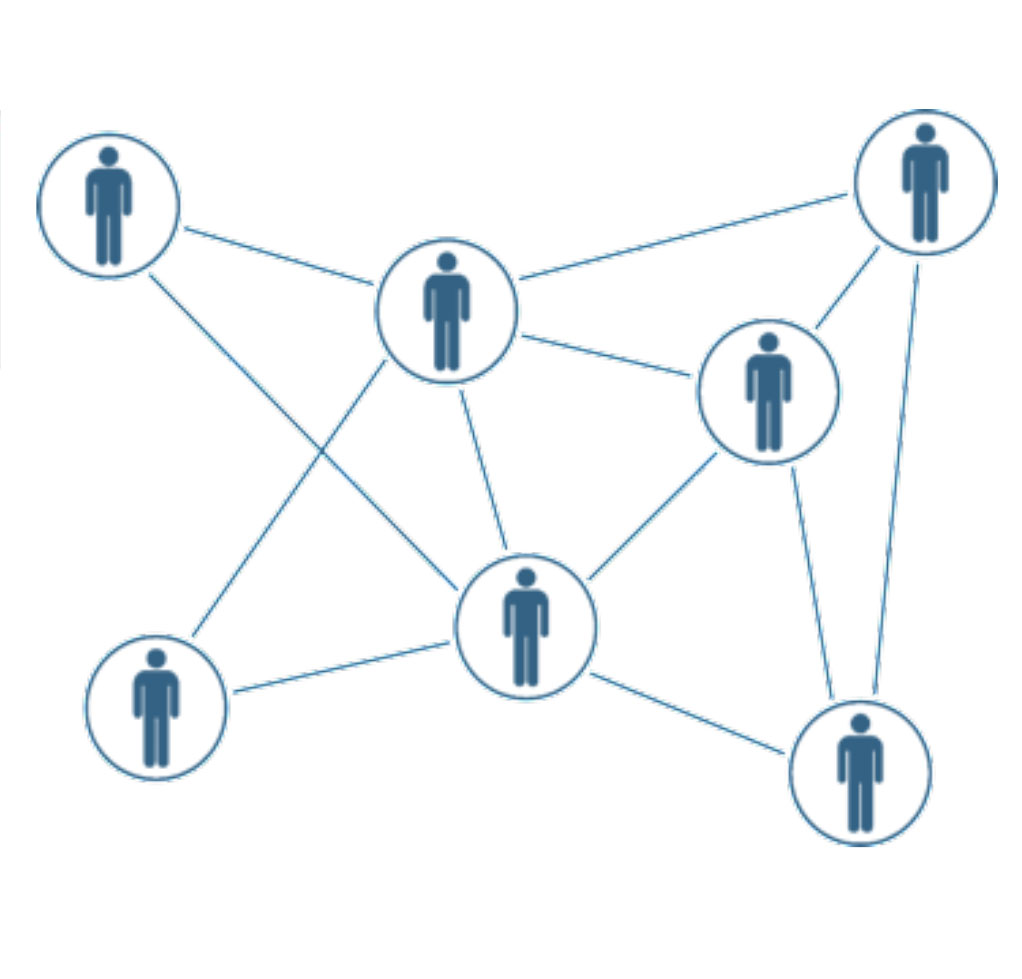 Knowledge Sharing
Users can communicate and learn from each other real-time using audio, video or text. Alert thousands of users of new training or communication with the click of a button.
Current Training Topics
Air Brakes
Air Disc Brakes
Air Drum Brakes
Air Gauge Operation & System Tests
Foundation Brake Problems & Diagnosis
Hydraulics
Hydraulic Fluid, Hoses, Filters, Accumulators, Reservoirs, and Coolers
Hydraulic Pumps, Motors, Actuators, and Control Valves
Hydraulic Operations and Safety
Diesel Engine Performance & Emissions
Diesel Exhaust Aftertreatment Systems
Diesel Exhaust Aftertreatment Systems Service
Onboard Diagnostics Monitoring
Onboard Diagnostics Monitoring
Shop Safety, Tools, and Equipment
PPE & Shop Equipment
Shop & Personal Safety
Torque Wrenches
Electrical Foundations
Circuit Requirements
Electrical Symbols
Magnetism, Motors, and Transformer Basics
Multimeter Fundamentals
Ohm's Law
Series & Parallel Circuits
Source Voltage & Diagnosing Voltage Drop
Voltage, Current, and Resistance
Preventive Maintenance
Electrical Systems
Battery & Service Testing
Charging Systems
HVAC
Coolant Basics
Refrigeration Basics
Wheels & Tires
Tire Inspection & Rotation
Tire Repair
---
---
What They're Saying
"The best (electrical) training I've been to in 20 years. All 3 trainers were amazing! Networking with other shops was phenomenal. We were a bit skeptical, but ITRG made us believers."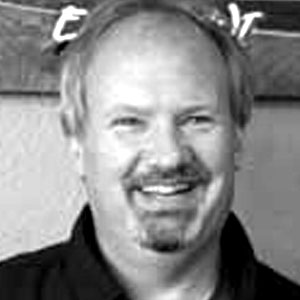 Evan Lang
Owner of ELM Repair
"I learned more in an hour and a half than I did in my two years at tech school. Just fantastic."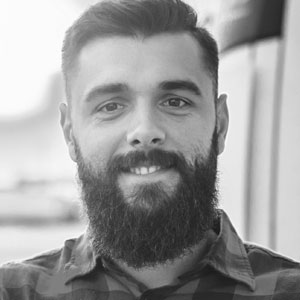 ITRG Tech Trainee
Denver 2019
"Making a presentation to owners with a passion for their business was a refreshing experience. Their enthusiasm drove my creative for their jingle, radio and on hold projects. I'm spoiled now. They sincerely appreciated the rates provided through ITRG."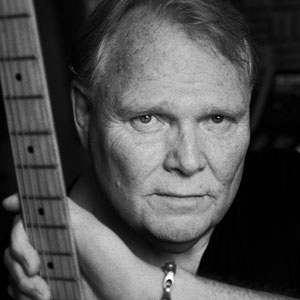 Terry Loder
Terry Loder Creative
The Pillars of ITRG
Gain an Advocate and an Advantage With the Independent Truck Repair Group
Digital marketing & SEO training!