On-Site Training
Advanced Electrical
This three-day class covers advanced diagnostic techniques of computer controlled systems and is intended for experienced technicians. This high level class will provide the technician with the skills to identify between mechanical and electrical failures and isolate circuit faults. The class will cover waveform analysis and system diagnostics using an oscilloscope, DVOM and a scan tool for retrieving and interpreting data to look at all aspects of the circuit.
Preview
Agenda
HVAC
This two-day class covers basics and advanced concepts of mobile air conditioning and climate control systems on various vehicles. Technicians will learn how to use and maintain recovery equipment, refrigerant identifiers (If Available), and leak detection equipment in hands-on activities. Technicians learn climate control operation, troubleshooting techniques, and repair procedures necessary to diagnose and repair various types of HVAC systems. If requested the class can include preparation and testing for MVAC 609 certification.
Preview
Agenda
Wheel-End & Foundation Brake
This course covers identification, function, adjustment, and preventive maintenance inspection of current design wheel end systems on commercial vehicles. As well as component identification, operation, preventative maintenance inspection, repair, adjustment, and diagnostics for common U.S. air disc brake manufacturers; Meritor, Bendix, WABCO PAN, WABCO MAXXUS, SAF Holland, and Haldex, Components, Operation, Visual Field Identification, Identification of ADB Rotor Designs, and CVSA Inspection/Out of Service criteria.
Preview
Agenda
Get Started With On-Site Training
---
What They're Saying
"The best (electrical) training I've been to in 20 years. All 3 trainers were amazing! Networking with other shops was phenomenal. We were a bit skeptical, but ITRG made us believers."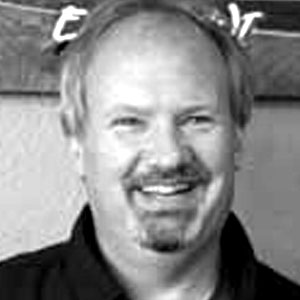 Evan Lang
Owner of ELM Repair
"I learned more in an hour and a half than I did in my two years at tech school. Just fantastic."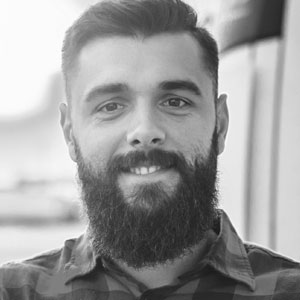 ITRG Tech Trainee
Denver 2019
"Making a presentation to owners with a passion for their business was a refreshing experience. Their enthusiasm drove my creative for their jingle, radio and on hold projects. I'm spoiled now. They sincerely appreciated the rates provided through ITRG."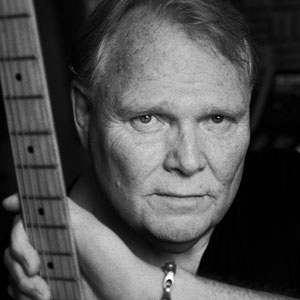 Terry Loder
Terry Loder Creative
The Pillars of ITRG
Gain an Advocate and an Advantage With the Independent Truck Repair Group
Digital marketing & SEO training!