Member Services
New Members
Silver
Gold
Platinum
National Services and Tools for All Members
Repair Shop Performance Audit
National Insurance Member Programs — Learn More
ITRG 20 Group Workshop / Monthly P&L Webinars
National Programs W/ Rebates — Learn More
National Network Footprint Through Our Single Source Fleet Services Program
Credit Card and Cash Processing Service
Silver + Services
Online Training and Best Practices for Your Parts Department, Service Department, and Business Management

(Coming Soon)

New Member P&L Analysis — Initial Analysis and Evaluation
Regional Meetings — Networking, Technician Training, Owner Training, and Trade Show
Strategic Annual Meeting — Owner Meetings, Trade Show, Training, Networking, Business Systems, and Breakouts
Gold + Services
On-Site Training — Learn More Advanced Electrical
Advanced Aftertreatment / Def
Wheel-End and Foundation Brakes

Gold members have the option of selecting one of the three training options. (2-3 Days / 8 Techs Min / 15 Techs Max)

Full Process Analysis, Profit Discovery, and Operational Evaluation
Platinum + Services
On-Site Consulting, Process Evaluation, Parts & Service Evaluation, Final Review, Action Plan and Evaluation Results — Learn More
Monthly Engagement — Member Ongoing Analysis & Evaluation After Onsite Consulting and Action Plan Completed
Training On-Site (Parts or Service Process/Workflow Expert)
Online Service Advisor Training

(Coming Soon)

Centralized Business System

(Coming Soon)

A la Carte Services
Recruiting — Learn More
Tax Analysis and Accounting Services
---
What They're Saying
"The best (electrical) training I've been to in 20 years. All 3 trainers were amazing! Networking with other shops was phenomenal. We were a bit skeptical, but ITRG made us believers."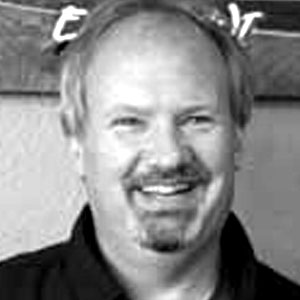 Evan Lang
Owner of ELM Repair
"I learned more in an hour and a half than I did in my two years at tech school. Just fantastic."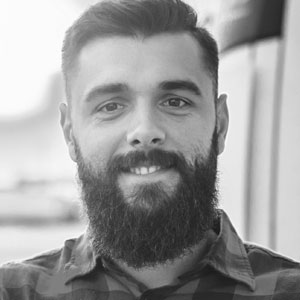 ITRG Tech Trainee
Denver 2019
"Making a presentation to owners with a passion for their business was a refreshing experience. Their enthusiasm drove my creative for their jingle, radio and on hold projects. I'm spoiled now. They sincerely appreciated the rates provided through ITRG."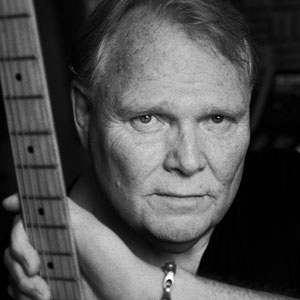 Terry Loder
Terry Loder Creative
---